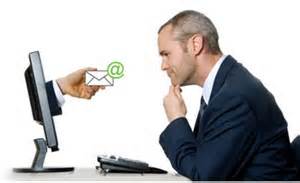 Insurance or financial services professionals today, are making mistakes they're not seeing, and preventing their emails from adding to their Inbound Accountable Marketing performance and getting a response.
Mistake 6: FORGETTING ABOUT MOBILE USERS
Many people still write emails with only a desktop-view in mind. If you receive a six-paragraph email, how excited are you to read it? Now imagine getting that same email on mobile. It's easy to forget that mobile devices need to be top-of-mind, so here are some market intelligence stats to make it stick:
74% of smartphone owners use their devices to check their email (Source: Gartner)

81% of tablet owners use their devices to check emails (Source: Gartner)

68% of Gmail and Yahoo! users' opens occur on a smartphone or tablet (Source: Litmus)

More email is read on mobile than on a desktop email client (Source: Litmus)



With that in mind, we recommend keeping your emails to 3 to 6 sentences, not 3 to 6 paragraphs.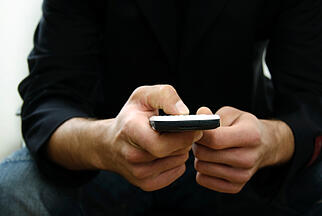 Mistake 7: ENDING THE EMAIL WITHOUT AN EASY NEXT STEP
You already know your lead generation emails should have an end goal in mind, but you also need to ensure your email ends with that goal in mind for your reader.
Whether it's downloading a piece of content, scheduling a time to connect, or sharing marketing ideas and information for a branding in the inbound age opportunity, every goal needs to be stated strategically with its respect next step.
Let's say the goal is lead generation oriented based on suggesting a time to connect. Many best practices suggest finding an open spot on your calendar, and recommending a few. This may look like:
"Are you free to chat at 10 AM, 2 PM or 5PM Monday or Tuesday?"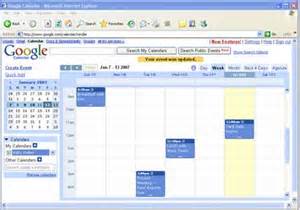 But here's the problem with this - what if the recipient isn't available at those times? Should we expect them to find an open time? Or do we think they'll get too busy with their work and just ignore the email for now?
Remember, the main goal of this email to get a response and increase your inbound Accountable Marketing performance. Make it easy by saying something like:
"Would you be willing to chat for ten minutes next week?
This accomplishes the following:
It makes it super easy to get a response - it's either yes or no
A light ask for "ten minutes" shows you're not demanding too much
There's a clear response the recipient has to give to show interest in engaging you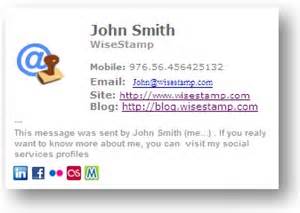 Mistake 8: USING A SIGNATURE THAT DISTRACTS FROM YOUR GOAL
Many insurance company marketing professionals get too caught up in their email signatures. They begin including quotes, large images, multiple URLs, and so on.
But the point of your signature is to provide beneficial contact information. It's that simple. Just like too much activity on a landing page can distract a user from the main call-to-action for that page, a heavy signature can distract a reader from the main goal of getting your email read.
To keep your email signature from being a distraction, we recommend:
Keeping them short - there shouldn't be a need to scroll up, down, left, or right
Using plain black and white text
Providing contact information and a link to view your online profile of choice (Twitter, LinkedIn, etc.)

Mistake 9: SENDING ANOTHER EMAIL WHEN YOU DON'T GET A QUICK RESPONSE
It's easy to find yourself clicking refresh repeatedly in your inbox after sending an important email. After a day of seeing no response back, you jump to the refresh game again the next day. But that day of impatience leads you to send another email.
In Inbound Accountable Marketing™, we need to be smarter than that.
Rather than constantly looking for a response to your email, constantly look to see if your email has been interacted with. Has the email been opened? Has the link in your email been clicked?
Just because someone hasn't responded to your email, doesn't mean they're not actively engaging with it. And if they're engaging, we need to give them the time to respond on their own - while having the satisfaction that they've seen it.
Fortunately, there's technology that gives you access to such information - Signals is a free tool that we recommend. It's provide you with notifications. With Signals, you don't have to keep sending emails when you don't get a response. You only have to send them when you see that an email has not been opened that actually needs an extra nudge.
As you begin to avoid these worst practices and embrace the best, you'll uncover more that are beneficial to your specific financial services and insurance inbound marketing needs. If you've found this beneficial and would like more insights from inbound marketing consultants in Toronto like us, let us know.