Your Marketing Agency Should Value Transparency
Make sure the agency you are considering embraces transparency as a core value. While you're not likely to see this word next to a bullet in a PowerPoint slide, an agency can infer and prove they are transparent with their clients by citing and discussing the three main business practices that we Henderson Robb Marketing bring to the table when we are meeting with a prospect in the insurance industry.
First, they should outline a regular meeting schedule

in their sales process. These meetings allow the agency a regular venue to raise questions and/or concerns as an engagement is ramping and progressing.
Second, every agency should jump at the chance to train your people. The more you and your team understand what is being done and why, the more you can thoughtfully partner with your agency and set their efforts up for success.
Third, truly transparent inbound agencies will insist you have login credentials to the online marketing software they use to run your campaigns. These accounts are loaded with marketing intelligence (aka data), and they should be open and comfortable with you walking around in their world and questioning what you see.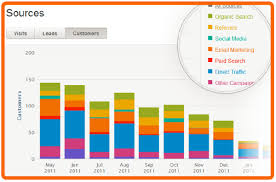 Transparent agencies make their client a welcome member of the team and get greater velocity because of it. They solicit input and feedback often, and pair their know-how and judgement with their client's industry experience to craft killer inbound strategies and make tweaks where and when needed.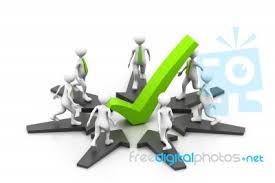 Key Questions to Ask
What online software packages do you use to execute and manage inbound marketing?

Will we be trained on this software?

How often will you share wins and progress with us?
Characteristics to Look For
Discuss their required regular meeting schedule, what gets accomplished in those meetings, and won't accept anything less because it affects their performance.

Demand that you be a contributing, active member of the team - not just a passive approver of work -- or they won't take your account.

Insist that you and your team must become active users of the online marketing software and will provide the training as part of their service.
Red Flags to Avoid
Don't use marketing automation software.

Say they'll send regular reports, but don't need to meet regularly unless you feel the need -- "we're trying to respect your time, we know how busy you are."

Recommend online training for your team members who are interested, and don't proactively offer to train people themselves.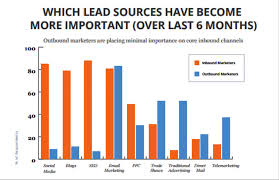 We are inbound marketing consultants in Toronto, we have a clearly defined Inbound Accountable Marketing™ delivery process. You need to hire an agency with a Solid, Proven, and Logical Plan of Attack. Let's start the conversation and ramp up your internal team for Inbound Accountable Marketing success. We mean business.