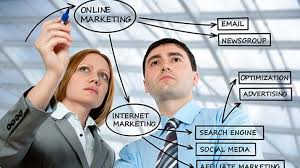 Inbound Marketing is a Serious Production and the Digital Marketing Agency You Hire Should Want to Run the Whole Show. Inbound marketing is an organic process. It requires time, elbow grease and coordination. Any inbound marketing agency, you choose will need you to invest quality time with them. This will especially true at the beginning of your relationship to get up and running fast, and at regular intervals to ensure their methods stay sharp and inline with your business. As is true with most insurance businesses, they'll also expect that some members of your team will be dedicated to certain lead generation elements of inbound marketing. They'll want to educate them to ensure that these people have the skills and knowledge needed to carry out their assigned tasks.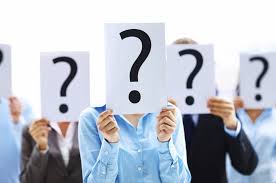 The inbound marketing agency, you hire will need to understand who your customer is and get a sense of the types of content that will be the most effective in attracting qualified prospects to your site. They'll also be adding forms and other inbound lead generators such as call-to-action graphics (CTAs) to your site to help convert those qualified prospects into leads.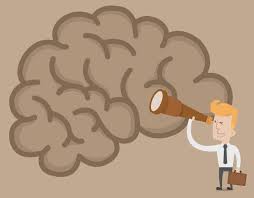 To operate effectively an agency must get inside your customers' heads to understand what motivates them and drives their decisions. At the same time, they'll also have to develop a close working relationship with you and your team so they become familiar with how everyone works together. And don't forget the need for a productive working relationship with your website admin/webmaster and your sales ops/CRM administrator, so they can coordinate web design tasks.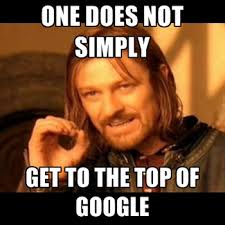 Does the agency you're considering have the process and communication skills that give you the confidence they'll make respectful, reasonable, and realistic requests of other people? Have they set clear expectations around what each inbound component will require in terms of time and resources? Do you feel secure that they can manage campaigns with lots of moving parts? They should. A good agency will make your life easier -- not harder.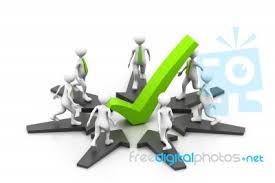 Key Questions to Ask
What types of requests, technical or otherwise, do you anticipate making of me and my team as our engagement kicks off?
What types of requests do you anticipate making of me or other members of my team on an ongoing basis?
What project management software, spreadsheets, or other orientation materials should we expect to receive and when?
Characteristics to Look For
Highly organized -- they should be using an online project management system (at Henderson Robb we prefer Basecamp) of some sort and be very happy to include you and your team on it.
Eagerly provide samples of timelines and project charts.
Can give you confident estimates of the average time it takes for any particular marketing intelligence task to be done.
Red Flags to Avoid
Disorganized in their thinking and how they present information to you.
Casual about timelines and deadlines.
Uncertain about/reluctant to disclose/don't know the average amount of time a task typically takes.
We are inbound marketing consultants in Toronto, we have a clearly defined Inbound Accountable Marketing™ delivery process. You need to hire an agency with a Solid, Proven, and Logical Plan of Attack. Your digital marketing agency needs good project management skills, let's start the conversation and ramp up your internal team for Inbound success. We mean business.