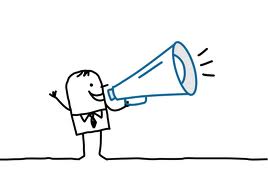 The voice, or tone, you apply across all your digital content - indeed, your entire brand - is the equivalent of your brand's personality. Your voice is an integral part of creating your online marketing to be shared on your blog, social media presence, and email marketing campaigns. It's baked into everything you do!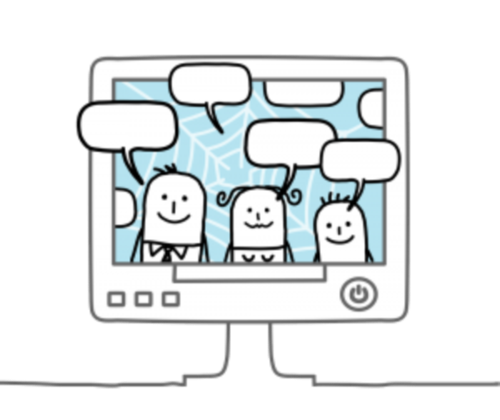 Things like striking the right balance between being casual and serious, helpful and intrusive, or educational or haranguing will determine whether people find your brand appealing or abrasive. Great content is the key to successful b2b lead generation. And how will you know if you've struck the right balance? You start with market intelligence to understand your target audience(s), and mix their expectations with your own 'special sauce' - and adjust over time based on feedback and results, just like any other recipe from your kitchen cabinet.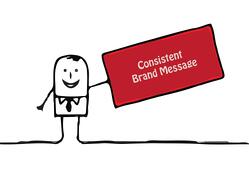 The voice in your content should reflect how you want your brand to be perceived. Remember creating dynamic content is part of your brand voice. If your brand voice is similar to Groupon, for example, your blog might take a light, snappy tone. If your brand's voice is more socially conscientious, similar to Starbucks, your voice might be a bit more serious. This is image management in your chosen social circles.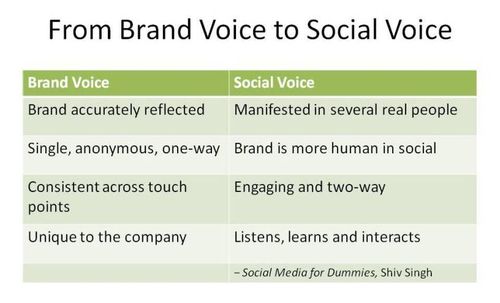 Your voice, and the cadence that it takes, might also vary slightly from one medium to another or channel to another. Take Progressive Insurance, for example. In their television commercials and homepage, both of which tend to interface with customers at or near the top of the funnel, Progressive's tone is light and playful. Their spokescharacter, Flo, is hyper, bright, and cheery. On Progressive's blog, however, the tone - while not heavy - is far more serious. Here, the company is getting into the nuts-and-bolts of shopping insurance, offering safety tips for boating or bad weather, and the humour is scaled back in this middle or bottom-of-the-funnel channel. Their brands's voice can be heard loud and clear and as a result, they are creating sales results with keywords while keeping their digital content relevant.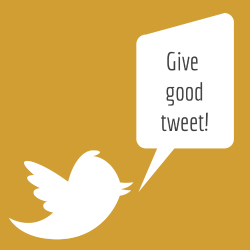 Finally, on Progressive's Facebook page, the insurance carrier is a little of both - serious and playful, the way any community might be. On Christmas Eve, Progressive ran a poll, "Christmas candy or Christmas cookies?" Just before New Year's Eve, Progressive's Facebook page offered a gentle reminder about the increase in auto accidents caused by drinking and driving. Thinking of how to build a brand, think about your brand's social responsibility as well as its character.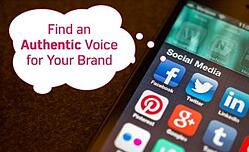 Your brand's voice - should naturally adjust to suit the medium in which your digital content is being published, as well as to the people you are attracting to those particular mediums. A good place to start is with your editorial calendar, keeping digital content clean and relevant are the words to curate by!