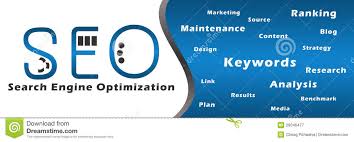 Attracting More Qualified Visitors to your Insurance Company's Website is the 1st Step in any Inbound Accountable Marketing™ Strategy from Henderson Robb Marketing.
Driving customers to find your company online and make them aware of your insurance brand is the foundation we use for our Inbound Accountable Marketing. Perhaps you already have a Facebook page that you update occasionally, and maybe even a blog with a few posts. Or maybe you're starting entirely from scratch. Either way, it's up to us as inbound marketing consultants to help you create a strong online presence for you that will drive customers your way.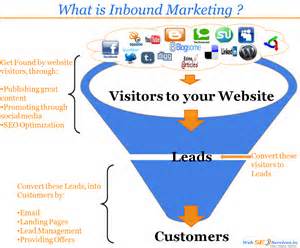 Generating more traffic for a website is like baking; your client or prospect will need lots of complementary ingredients that work cohesively to get a good result. There is no single tactic proven to produce worthwhile results by itself. Rather, it's a set of strategies and supporting tools working together. Those tactics include...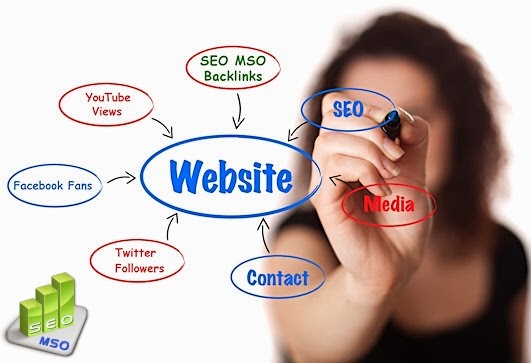 SEARCH ENGINE OPTIMIZATION
You lay the groundwork for success by hashing out a solid search engine optimization strategy with us. Trust me, meeting or exceeding traffic goals is impossible without this. We place targeted keywords, based on what your insurance company's potential customers are interested in, on-page content. This way, when those customers search for those terms going forward, your insurance business' website will be displayed among the results.
We need to have strategic conversations about finding the right keywords and phrases to target, and do significant upfront market intelligence gathering (research) to ensure the keywords you're focused on are attainable and worthwhile. Identifying key bloggers and insurance industry influencers with whom to build relationships and create backlinks is necessary to your site's authority with search engines.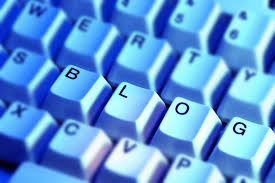 CONTENT THROUGH BLOGGING
Each page on a website is another opportunity for a potential customer to find your insurance company. The more pages you have, the better. Enter the magic of content creation.
If your insurance company has a long list of services and products, but doesn't have individual pages discussing each one, we'll create and optimize web pages for you. These pages will help you, the insurance marketer, improve rankings for branded terms, as well as key insurance industry descriptors and terms.
You need to understand the importance of blogging. While product pages are limited to the actual number of products you offer, topics for blog posts show the site is active, current, and "fresh," which helps boost your site's ranking on search engines. And blog posts influence purchase decisions because you're leveraging customer language and topics.
Stay tuned for Social Media Sharing, Turing Leads into Customers, and Creating Advocates. We are inbound marketing consultants with tried and true experience in the insurance industry and we can help you reach your goals and improve your insurance company's brand online. Subscribe to our business 2 business blog or send me an email to get in touch.