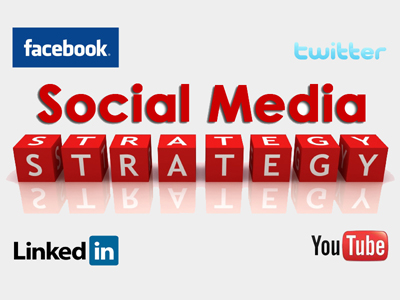 More and more, insurance brokers are improving their engagements with customers and finding new ways to increase revenue by analyzing data captured through social-media use.

This means that sales and marketing teams in the insurance industry are also looking for social proof solutions that can help them launch campaigns, identify and grow audiences, and distribute targeted messages across multiple channels, including Blog posts, Twitter, LinkedIn, and Facebook.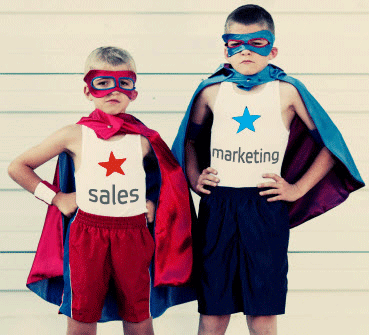 Why are sales and marketing pros in insurance are using social as part of a targeted business strategy?
The question for sales and marketing leaders in insurance shouldn't be "What is my social-media strategy?" The question that should be asked is, "What are the goals of my company, team, or department, and how can I fit social media in?" The function of social is the same function as any communications medium, and that's to listen and engage. It's how you're able to listen and what you do to engage that makes the difference. Your social media strategy is the best place to define and set up your 'eyes and ears."
So, why do brokers have to worry about social media? Social media is an easy fit for broker online marketing. Fast on the heels of marketing are teams made up of customer service, sales, and HR. Social media is another means by which to communicate. We would not expect to have a sales team function without phones or email, and social media should be thought of in the same way.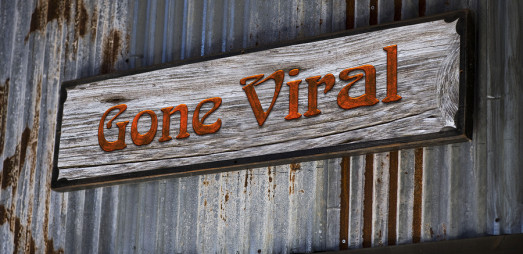 Social media is viral. If someone with 30,000 followers posts about your insurance company, all 30,000 followers see it. It's not like email, which is more of a one-to-one interaction. If there's a conversation happening about you, it can spread extremely fast.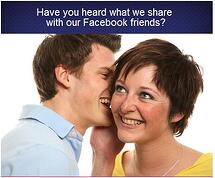 A lot of fear about social media is the fear of the unknown: "Will the conversation be negative? Is it worth my time?" These are all rational questions that should be asked. If you're tuned in to the conversation and it turns negative, engage. You won't get a better opportunity to grab someone who's interested in your brand or company and converse with them. Social media gives you the absolute ability to engage with people you would never have the ability to engage with otherwise. Use this to your advantage and start problem solving by listening to what people are saying about you, and engage in a manner that aligns with your brand.