What does "Inbound Accountable Marketing™" mean?
When HubSpot coined the term "inbound marketing" we had already trademarked Accountable Marketing™ back in the day, it was defined loosely as meaning: "a methodology that focuses on creating quality content that pulls people toward your company and product." In other words, inbound is the super set of quality content and other "magnetic" tactics.
Since that time, a similar methodology called "content marketing" has taken root. Perhaps because content marketing wasn't championed by a single organization, it tends to have a less "ratified" definition. Nevertheless, it's become a popular term of art. In fact, Google Trends data shows search volume is considerably higher for "content marketing" than for "inbound marketing".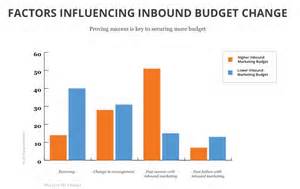 So are we even using the proper terminology when we refer to inbound accountable marketing? Based on the thousands who completed a Google Search Trends survey on the subject. It turns out, yes.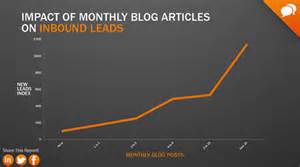 "Being found by your customers" is priority #1 (and #2 and #3) for people who want to heighten their Inbound Accountable Marketing performance. We used market intelligence we gained from zooming in on the segment of inbound marketers who are generating positive ROI ("high performers") to see if they prioritized different types of lead generation projects than low performers. High performers are emphasizing programs designed to get their content, and by extension their insurance company, found. In order, blogging, organic search, and content amplification top the list. Blogging appears to have the most substantial impact on inbound accountable marketing performance.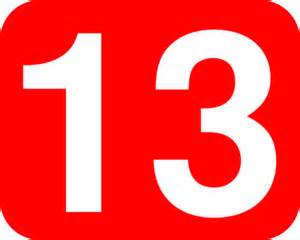 The impact of blogging on inbound ROI - Insurance and Financial Services marketers who have prioritized blogging are 13x more likely to enjoy positive ROI. Given that marketers who blog are 13x more likely to drive positive ROI, it shouldn't be a surprise that the tactic tops high performers' lists of most important inbound projects.
If you would like to join the lucky 13 club but do not have the resources to devote to blogging, think about how inbound marketing consultants in Toronto like Henderson Robb can help you. What does inbound accountable marketing mean for B2B and how we can help you achieve your performance goals starting today? We're here to answer that question for you.