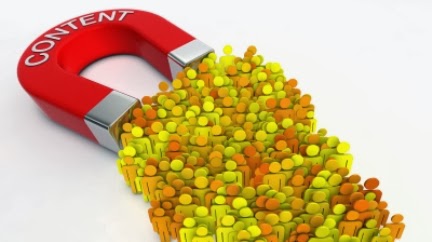 How you attract people to your business website to increase brand awareness isn't based so much on what your content says about your brand but how you say it. A professional image is necessary, but you still want to avoid the dreaded corporate gobbledygook. What is gobbledygook you ask? Good question.
These are jargon terms and phrases that have been over-used and abused rendering them meaningless (we find them mostly in the high-tech and B2B industry) but they still creep into the financial services industry too. These words are meant to add more emphasis on a particular subject, but instead they make your eyes glaze over.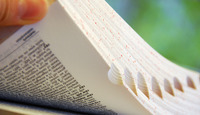 Avoid these words on your website and in other marketing materials to improve your company's brand and increase the chances of your lead generation ideas bearing fruit:
Next Generation
Cutting edge
Flexible
Robust
Scalable
Easy to use
Ground breaking
Best of breed
Mission Critical
Be Clear and Not Clever
For years, advertising has tricked us into thinking that catchy and creative headlines and phrases work well at capturing our attention. As a writer, this hurts me, but I have to say that while this might have worked for a while, now, not so much. As consumers, we are wary, and for the most part, tired of the smoke and mirrors that hide the cold, hard facts. We don't want to be gimmicked, or fooled. We just want the truth!
Wouldn't it be easier to get to the point in our content instead of trying to persuade others?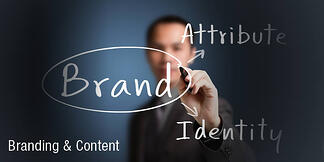 If you focus your dynamic content on being clear, not clever, you will find that more people will place their trust in you. When engaged in a online marketing, be careful not to make things more complicated than they need to be. Use simple words that are easy to understand. Your digital marketing will still ensure that you're being found by your customers, but remember, your goal is to be understood. Just be clear with what you want people to do when they visit your site. You will gain more fans and followers in the long-run. If you need any assistance to 'un-jargon' any 'gobbledygook' on your content, call me and we'll help you lose the jargon and get the traffic you need.