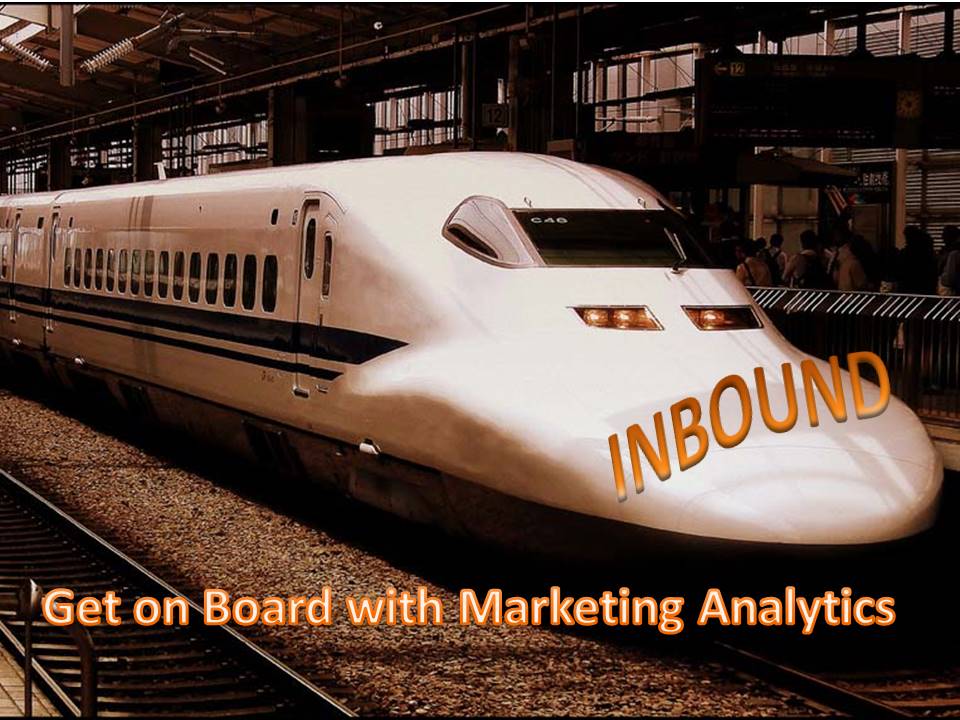 A number of our clients in financial services have expressed their angst when asked by their C-Suite to show ROI for expenditures allocated to social media. I have been asked, "if someone likes your Facebook page, how much revenue does that translate into? If someone retweets your tweet, does that drive traffic to your web pages? When someone reads your blog, visits your website, and downloads your product information, how do you know if you have converted them to a sale?" The market intelligence that comes with an Inbound Accountable Marketing™ strategy will show you how to increase sales using the internet.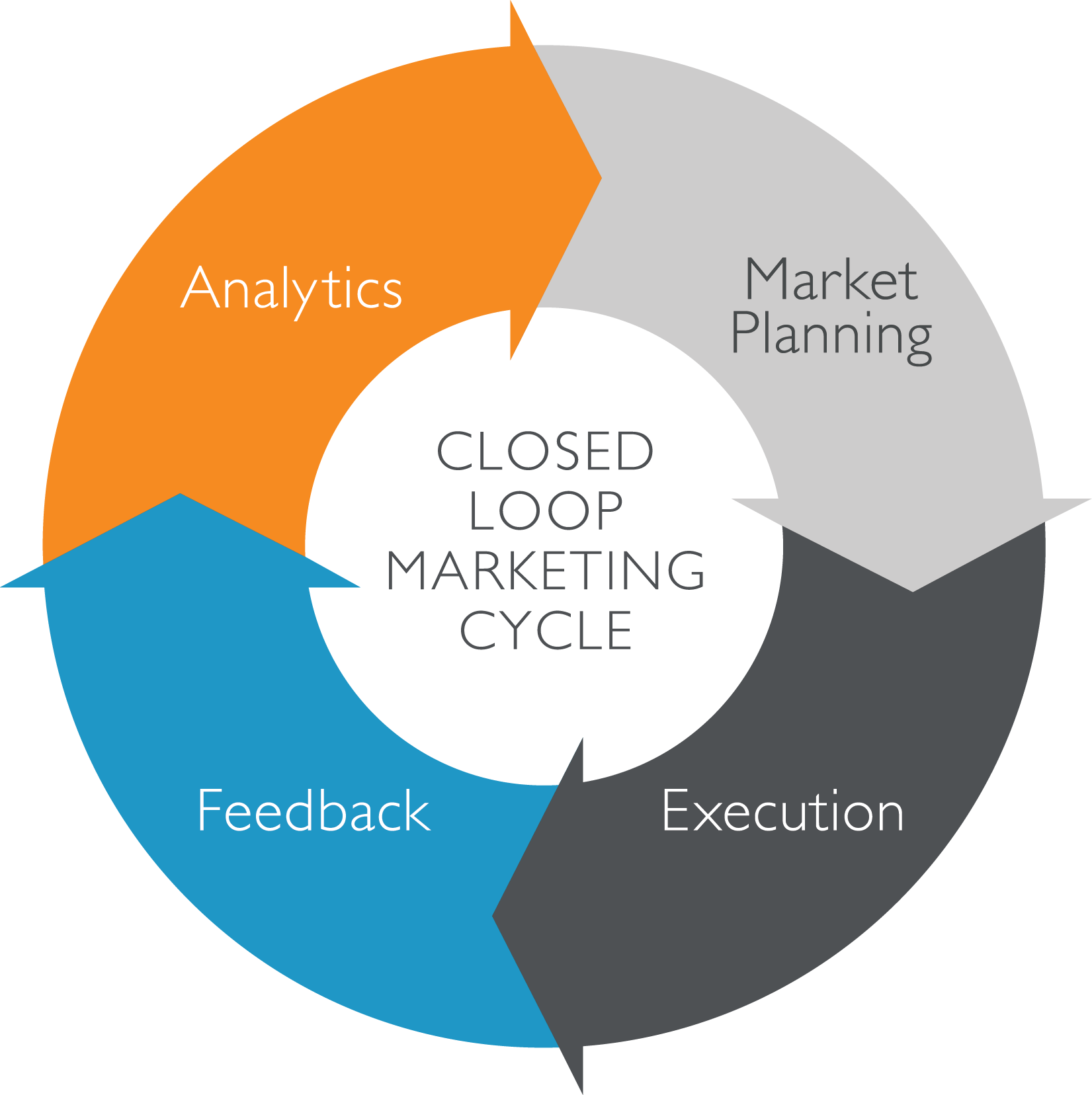 Without Inbound Accountable marketing metrics, you cannot know the answers to these questions. They are isolated incidents which may be related... or not. Shat inbound marketing consultants refer to as closed-loop marketing lets you see what happened between the first click at the top of the funnel, "Buy Now" click at the bottom of the funnel, and everything in-between. Marketing intelligence made easy for some. It tells you how your inbound brand awareness, lead generation ideas, and image management efforts are paying off!
If you've ever asked yourself (or worse, your executives have asked you), "what's the return on investment for our branding efforts?" and you were unsure of the answer or answered "to increase brand awareness," you're not alone. But brand awareness is not enough. You may be aware of the Rolls-Royce (RR) brand, but chances are you haven't bought one. So, how valuable is that brand awareness to a Rolls Royce or its marketers? Zero. Zip. Nada.
Awareness, unless followed at some point by consideration, intention, and purchase (the typical sales funnel model), is worthless.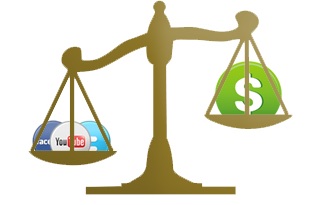 This is not to say every Like needs to translate into a sale - a large social media reach means larger social amplification, which gets your content marketing out there to the people that will contribute to your company's bottom line. Additionally, maintaining an email list of evangelists - people that love your brand, will forward your content, but will never buy, is similarly valuable.
Unless you can correlate the brand awareness you create to purchases people make, you will never realize the ROI of your branding initiatives and lead generation ideas. And, if you don't understand the value of the branding initiatives for your own company, you will never be able to demonstrate them to the C-Suite. Talking to Inbound Accountable Marketing consultants in Toronto like us is a good place to start.