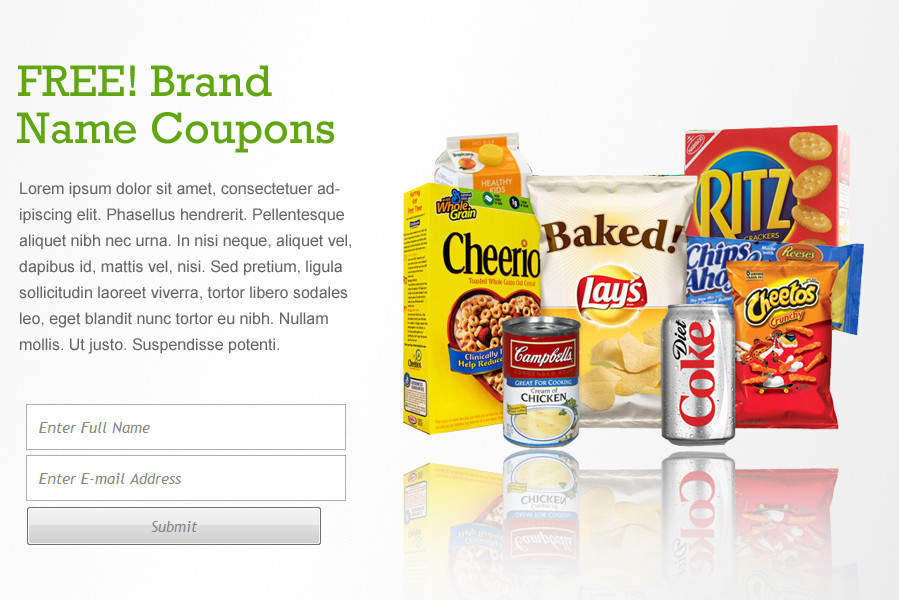 Forms are the key to a branded landing page. Without them, there is nothing for your visitor to do on that page. Forms come in handy when it's time for people to sign-up, subscribe to your site or download an offer. You might be wondering how much or how little information you should require with a form. There is no magic answer when it comes to how many fields your form should contain, but the best balance would be to collect only the information you really need for lead generation ideas.
The fewer fields you have in a form, the more likely you will receive more conversions. This is because with each new field you add to a form, it creates friction (more work for the visitor) and fewer conversions. A longer form looks like more work and sometimes will be avoided all together. But on the other hand, the more fields you require, the better quality those leads might be. The best way to determine what works best is test.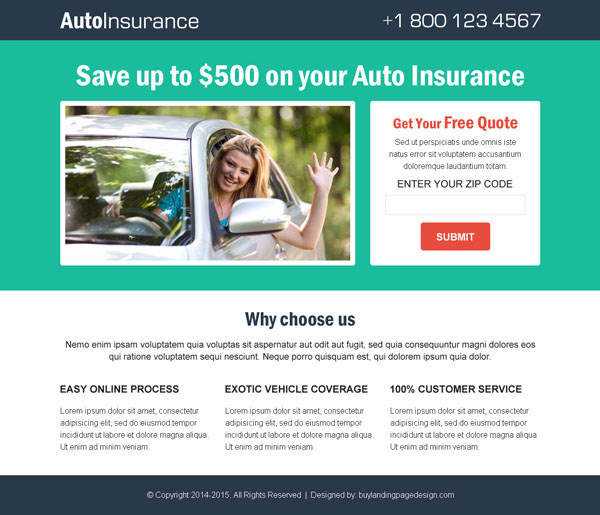 Recommendations on branded landing page forms:
Only ask for the information you need for you or your sales team. Also avoid asking for sensitive information that companies or consumers may not want to disclose.
Consider the value of the offer. The more valuable the offer may be perceived, the more information you may be able to ask for in return. If it's a newsletter subscription, only ask for email addresses (and maybe first name, at most).
Reduce anxiety - People are more resistant to give up their information these days, especially because of the increase in spam. Add a privacy message (or link to your privacy policy) that indicates their email will not be shared or sold.
Don't use the word "SUBMIT" on our form buttons! No one wants to submit anything. Instead, try "download whitepaper," "Get your free eBook," or "Join our newsletter.
If advertising a downloadable offer as your CTA, fulfill the request instantly. For example, if your form is for a whitepaper download, include a link to download that whitepaper on the very next page (typically called a "thank you" page). Another option is to send an auto-responder email containing a link to the offer, but it's recommended it's given right away upon form submission so people don't have to dig in their email for your content.
Newsletters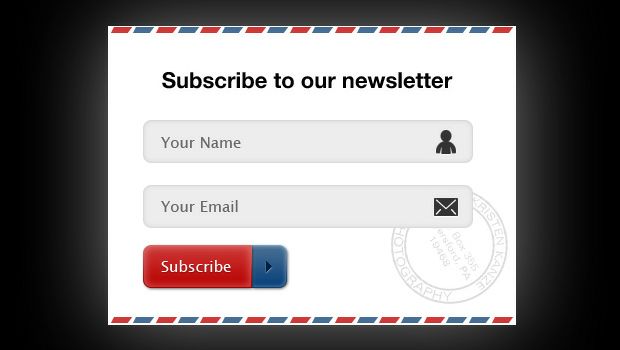 Speaking of newsletters, you should definitely offer a newsletter subscription on your website. Not all CTAs need to be big offers. Newsletters or mailing lists are the perfect way to collect email addresses for lead generation so you can nurture prospects over time for more leads. Just make sure it's easy for people to find your subscription form.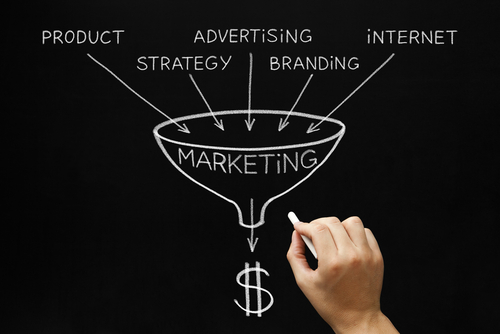 The internet has changed everything. Internet usage continues to grow rapidly and you need to be there when potential buyers react to your marketing ideas and information, and come looking for your financial product or service. A financial service or insurance website may be the most important factor in your inbound marketing strategy, but it's more than just having a website, it's the integration of SEO, social media, blogging, CTAs and branded landing pages that will drive traffic, leads and sales.
After all, it's is these components that generate sales and revenue for your business. Inbound marketing is the key to filling your sales funnel with qualified leads and your website is where education, engagement and conversion take place.
We can help you follow these guidelines. We work with insurance and financial service clients to build great websites that generate traffic, leads and sales. But we don't stop there. A website never truly stops growing. We keep learning so you can too. Stay tuned for more updates.