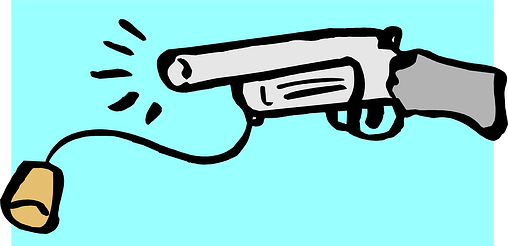 In this, the fifth in a series on Return On Investment, let's discuss the 5th trigger that you need to 'pull' to deliver Inbound Accountable Marketing™ to achieve the level of marketing performance you need.
Our Accountable Marketing™ has been developed to deliver on the demand from the C-Suite for a Return On Investment (ROI).
To deliver a high degree of marketing accountability you as the marketers of financial services, insurance products and the related software have to demonstrate strong ROI to your senior executives. When the C-Suite is demanding evidence that your marketing ideas and information is driving business growth the word accountable takes on special meaning.
Inbound Marketing Consultants in Toronto like us, who work with marketers like you, must continue to practice intelligent marketing, this means disciplined planning, rigorous tracking and evaluation and, above all, continuous improvement in performance all must be addressed. You have to show cause and effect, quickly diagnose the root causes of any spending performance issues and make timely, fact-driven decisions to improve returns.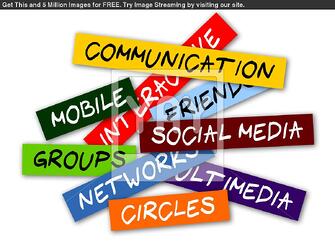 Trigger #5 - In-Market-Execution
Great content still needs a great delivery mechanism; execution diligence ensures that your marketing ideas and information a.k.a. content and your delivery mechanisms work together harmoniously
Many tactical decisions underpin a successful and cost-effective campaign. Planning requires choices about reach and frequency, geographic coverage, and scheduling in light of insights around seasonality, purchase frequency and key decision points in the purchase cycle across all types of programs. Buying necessitates hard choices in a fluid media landscape, encompassing financial parameters weighed against considerations like media reputation and specific audience demographics. The customer experience must be consistent and seamless. Be warned: if poor in-market execution prevails, your failures may well be amplified in an embarrassingly public way through Web-based channels.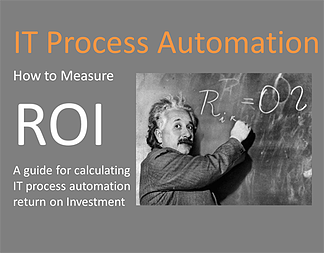 In our next post in this series I'll discuss Fixed Cost Management, the sixth 'trigger' in our Inbound Accountable Marketing™ process. Accountable Marketing performance is an achievable goal We can help you focus on and unlock the power of our process, your financial services/insurance marketer, any marketer really, for that matter, can prove their value can prove their value for knowing the key to future growth.