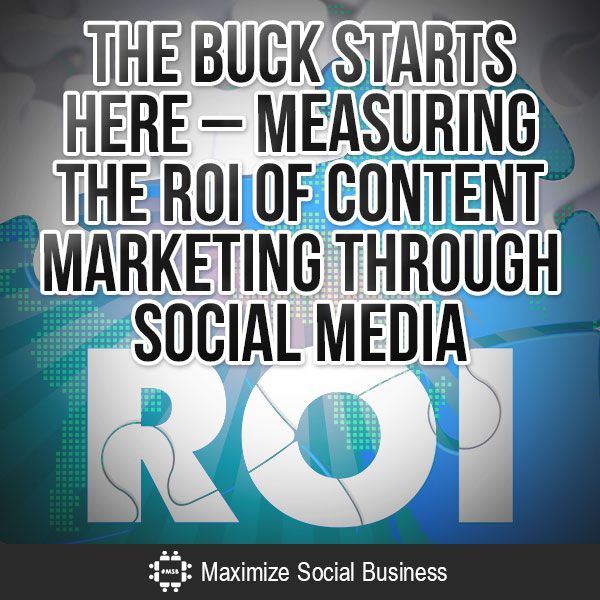 In this, the second in a series of posts on the subject of ROI I'll discuss the second trigger you need to 'pull' to deliver Accountable Marketing™ to achieve the level of marketing performance you need.
Because we see the letters ROI so often in our client's and prospect's wish list of what they need to see from Henderson Robb in our strategies, process and our recommendations we developed a process, we labelled Accountable Marketing™ so that we could deliver on the demand for a Return On Investment (ROI).
To meet the demand for more accountability you as marketers of financial services and insurance have to demonstrate a strong return on investment to your senior managers. The C-Suite is demanding evidence that their marketing investment is driving business growth. Therefore, people like us, who work with people like you, must continue to practice intelligent marketing, this means disciplined planning, rigorous tracking and evaluation and, above all, continuous improvement in performance all need to be addressed. You have to show cause and effect, quickly diagnose the root causes of any spending performance issues and make timely, fact-driven decisions to improve returns.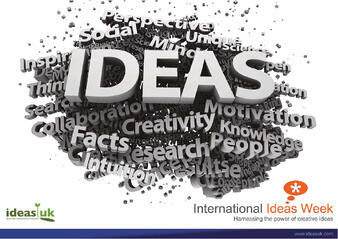 The strategic foundation of your marketing ideas and information must be translated into compelling, engaging and medium-appropriate messaging concepts. The best digital content platforms originate from a magical combination of marketing intelligence and creative expression and connect in authentic yet emotionally compelling ways.
Most financial services and insurance companies rely heavily on external agency partners like Henderson Robb at this level. But it's the best collaborative partnerships that inspire great work, and great content ideas can come from anywhere--agencies, similarly briefed internal teams pursuing independent and somewhat competitive paths, or single contributors who find inspiration on a walk or in the shower. Whatever the source, smart companies validate multiple messaging ideas with robust testing before deploying them across a full-scale creative campaign.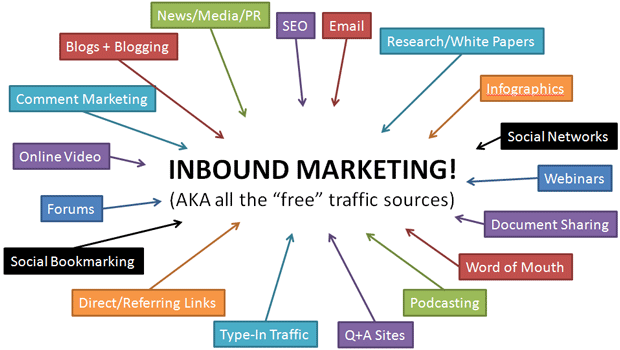 In our next post in this series I'll discuss Marketing Vehicles, the third 'trigger' in our Accountable Marketing™ process. Accountable Marketing performance is an achievable goal We can help you focus on and unlock the power of our process, your financial services/insurance marketer, any marketer really, for that matter, can prove their value can prove their value for knowing the key to future growth.