Every corporation and government agency needs to have an up-to-date Crisis Communication Plan.

Your Crisis Communication Plan is only current if it guides your management team, employees, customers and the general public how to use Social Media in natural disasters and man-made emergencies.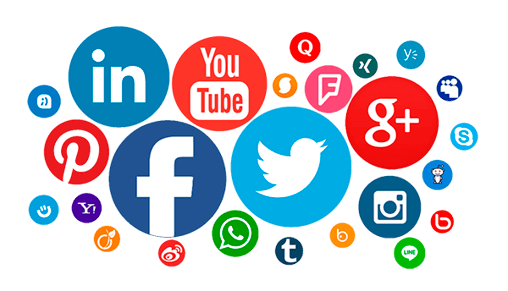 Henderson Robb Marketing is pleased to introduce you to PRISM (Preparedness for Real-time Incidents Through Social Media).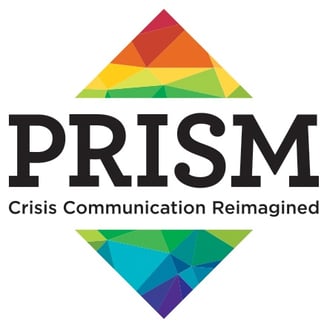 With PRISM we can help you and your organization improve existing Crisis Communications with Social Media or instruct your team in how to use Social Media in Emergencies.
If you agree that you need a social media strategy for Crisis Response, consider what will or could happen when a crisis arises that you need to address.
Your social media strategy should center on using digital platforms to engage with customers and relevant stakeholders. Being unprepared to share your crisis response messages on social media is not an option today.
What should you aim for in a social media strategy in case of a crisis? With PRISM you can:
Engage often with your audience(s) before a crisis arises.
Use social media as a messaging tool andas a listening tool.
Set up a dedicated crisis response team to create, curate and archive the appropriate content.
Define clear permissions about who can respond, when a response is in order and how it should be followed up on.
Use social media to acknowledge that a crisis exists.
Direct people to your website, or a microsite, where they can find periodic updates.
Have practice runs and simulation drills to test your social media strategy in a variety of potential crisis situations.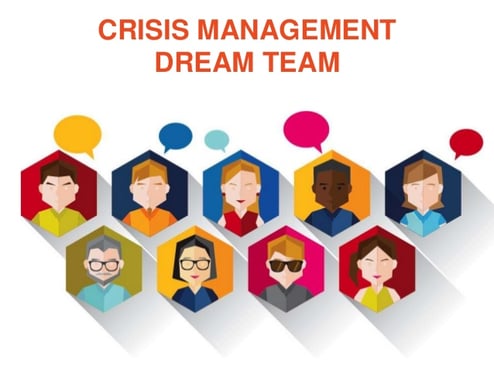 Watch and share our PRISM 'explainer' video to help your management teams understand how Social media can leverage your social media to best protect your reputation and the well-being of your employees and stakeholders in any crisis.
Investigate the power of PRISM and ensure that you and your team know how to use Social Media Before, During, and After a disaster.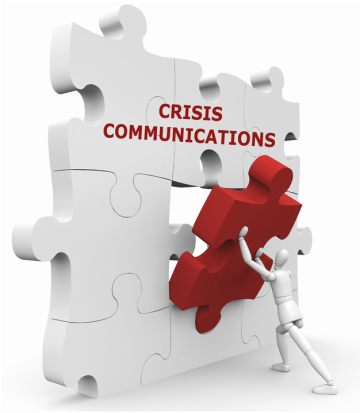 If Social Media the missing piece in your Crisis Communication Plan you need to understand why PRISM – is truly Crisis Communication Reimagined.