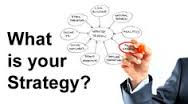 In Inbound Accountable Marketing™, lead generation is the generation of consumer or business interest or inquiry into products and services of your business, insurance, financial services, retail, you name it.
When we are asked how to generate leads with market intelligence for the purpose of list building, e-newsletter/blog list acquisition or sales leads our clients typically put these activities under the umbrella of marketing, but we may also include non-paid sources such as organic search engine results or referrals from existing customers.
Inbound lead generation is the process of making contacts, which may lead, to a sale or to other favorable outcomes. Inbound leads may come from various 'top-of-the-funnel' activities, for example, attracting and converting through SEO, a blog social media, keywords, calls-to-action in display ads, landing pages, email and events. A 2014 study found that 78% of respondents cited email, a 'middle-to-bottom-of-the-funnel' activity as the most-used channel for generating leads, followed by event marketing and finally content marketing. Social media was found to play only a minor role in lead generation. Another 2014 study found tha direct traffic, search engines, and web referrals were the three most popular online channels for lead generation, accounting for 93 leads.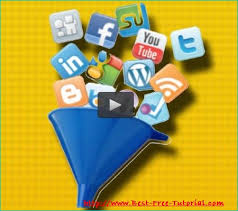 We often pair lead generation with lead management to move leads through the purchase funnel - the combination of activities we refer to as Inbound Accountable Marketing.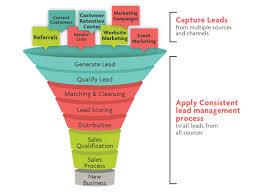 We are inbound marketing consultants in Toronto - Lead generation is one of the three ways we help our clients get found and found interesting. If you're interested in how inbound accountable marketing can be used effectively as part of your lead generation let's start a conversation.