.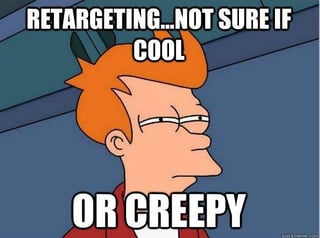 HOW RETARGETING WORKS ON MOBILE DEVICES WILL QUICKLY BE GAINING POPULARITY IN 2016
For insurance marketers trying to determine their internet marketing budgets for the year ahead, understanding how retargeting works on mobile devices is key. While not as prevalent as desktop retargeting yet, mobile retargeting for lead generation is quickly gaining popularity. In fact, total mobile internet ad spending is expected to eclipse desktop internet ad spending this year. However, one of the challenges for insurance marketers using mobile retargeting is that it's more difficult to identify users on their phones and tablets, because they typically don't allow for third-party cookies.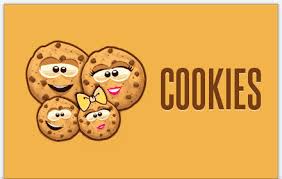 So how exactly do retargeting platforms recognize people on their phones and tablets and retarget them? There are two main ways: probabilistic and deterministic matching.
PROBABILISTIC MATCHING & DETERMINISTIC MATCHING
Probabilistic matching with non-personally identifiable information: Although mobile devices don't allow for cookies, there is still a ton of information insurance marketers can collect about their mobile users -- information like location data, IP information, device and browser type, and so forth. Retargeting platforms take thousands of these signals and start making correlations between different devices. This type of device matching is called probabilistic matching, and relies on algorithms to piece together a single identity based on thousands of non-personally identifiable data points.
The benefit of probabilistic matching for inbound accountable marketing, is it increases your retargeting pool, because you can leverage information you capture about every person who visits your insurance company's website, mobile website, or mobile app. The downside is that because it's essentially a "best guess", its accuracy can vary. Probabilistic matching has been quoted as high as 90% accurate, but generally sits in the 60-70% range. However, this percentage has been improving steadily.
Deterministic matching with personally identifiable information: The alternative method of matching devices uses personally identifiable information. This is known as deterministic matching.
DETERMINISTIC MATCHING
Deterministic matching ties devices together using a mix of user and device IDs. User IDs can include login IDs, such as a Facebook or Twitter account, and CRM-level first-party data such as email addresses or customer IDs. That information is tied together alongside device IDs, such as Apple's IDFA for iOS devices and Google's Advertising ID for Android devices, which act like a device-specific cookie that enables advertisers to identify and target users.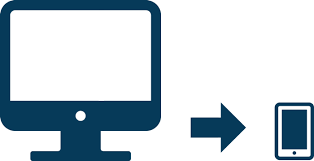 The benefit of deterministic matching for insurance marketing is that it's more accurate than probabilistic matching. You have near certainty that the user who logs in on their phone and their laptop is the same person. The main downside is that, because it relies on login data, the retargeting pool is much smaller.
Diving into the mechanics of this gets confusing. But the good news is that you can work with us at Henderson Robb Marketing so you don't need to worry about making an either/or decision. We use a combination of both approaches to maximize the benefits and minimize the downsides.
In our next blog post on this subject we'll discuss the different types of retargeting that we use to help our insurance, financial services and retail clients in their lead generation programs:
Site
Email
Dynamic
Mobile
Search
CRM
Inbound marketing consultants like us, Henderson Robb can help you focus on ongoing improvements to your lead generation programs to keep your insurance company, retail business or financial services organization ahead of the curve and help you market for success in 2016.