In the on-going battle for mind share 95% of Best In Class Marketers use Video. As a marketer if an insurance company shouldn't you count yourself among those that are enjoying 4.8% conversion rates with video compared to a 2.9% conversion rate without it? Branding in the inbound age is as much about addressing 'Content Shock' or 'Content Competition' as it is Content Curation.
One of our clients in the insurance industry uses consistently uses video and requires 37% fewer site visits to generate a marketing response.
We use Video PR for an insurance association client that has taken them from a zero in search presence/experience and zero brand awareness to high 'findability' and inbound inquiries.
From experience we know that Video PR makes sense for Lead Generation, SERP appearances, RSS reach, Blogger pick-up and Social Media interactions. With a repeatable, sustainable and measurable Video PR/SEO process people find you, and find you interesting.
From Zero...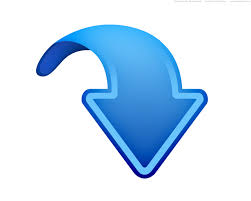 Key search terms and topics are determined.

A press release which strategically embeds these terms and topics into its headline, summary, body copy and boilerplate is co-written with the client. (agency takes the lead as required.)

The release is revised, edited and approved with close client contact and participation.

Interview questions are prepared whose answers correspond directly to the approved press release.

An unscripted 30 minute video interview with the client (or client's client) is carried out on location.

Three or four 10 to 15 second clips are harvested from the 30 minutes of raw interview video.

A 30 to 50 second video story is built by assembling clips into on one video.

The video story is formatted and uploaded to YouTube and embedded in a Press Release for targeted distribution via web.

The Video story and clips are placed on the client's home page, posted on their social media.

The Video press release is distributed to media and bloggers in targeted geographies, industries and areas of interest.

Media outlets, web sites and blogs post the release – RSS feeds push the release to their subscribers who include c-levellers.

As fresh, real, valuable and organic video content – your release appears on first page of Google search the next day (or your get your next release free) driving inbound leads, credibility, findability and relevance for your brand.
To Hero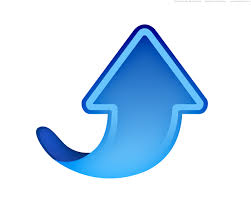 FACTS
VIDEO PR FOR PENNIES PER IMPRESSION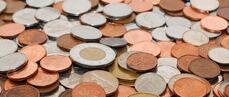 In the 1990s a typical world-class corporate video cost $25,000 and you paid roughly the same for a globally distributed press release. Today you can embed a video in a release that you can blast world-wide... for about 90 percent less.
YOUTUBE = Now A Billion Pairs of Eyes

More than 1 billion unique users visit YouTube each month Over 6 billion hours of video are watched each month on YouTube—that's almost an hour for every person on Earth, and 50% more than last year
ARTIFACTS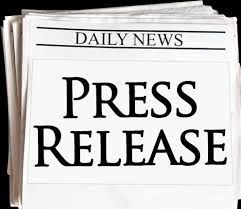 More insurance businesses are turning away from paid-for trade ads in favour of the web because of the low cost of placement, the ability to target and because at the end of a year-long monthly PR campaign, they have a library of videos and stories about their products... as opposed to a nice ad or two on the bottom of a bird cage.
ORGANIC vs TECHNICAL SEO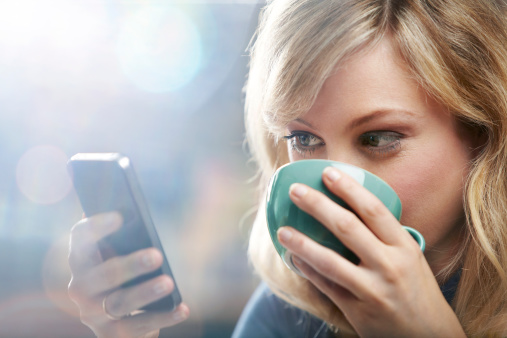 Google algorithms prefer content that is useful, regardless of Google's Webmaster Guidelines which may decrease your search engine rankings. Google owns YouTube so real and fresh content trumps keyword strategy every time. The fact that Google owns YouTube tips the scale in favour of video on other platforms. Do you need a website redesign to incorporate your own YouTube Channel? The numbers suggest you should be one of the insurance companies using video?
GOIN' MOBILE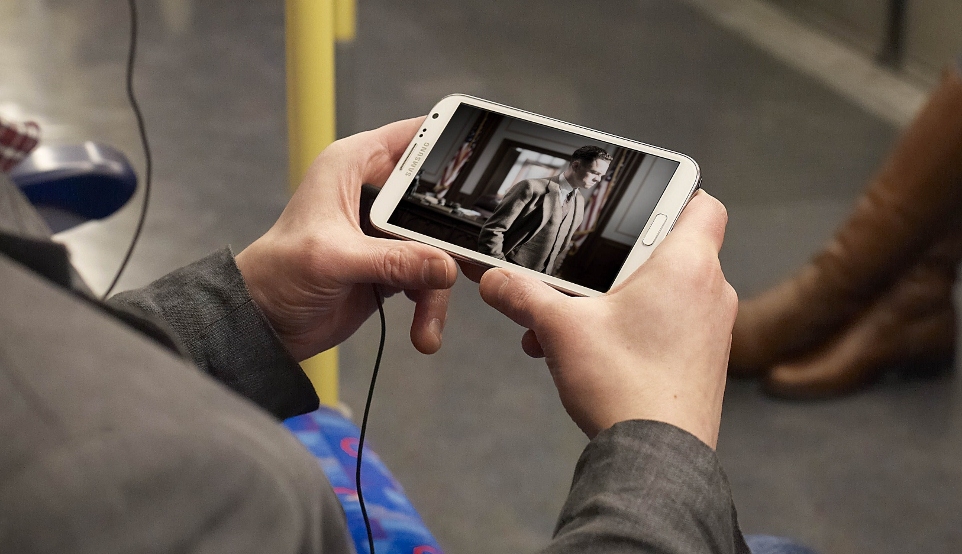 Pundits are calling 2014 'The Year of Mobile Video' as the number of videos seen on smartphones and tablets surpasses those seen on desktop computers and laptops.
LEAD GENERATION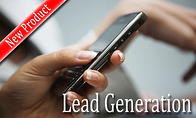 Our clients tell us that after 4 to 6 press releases – a fresh release every two weeks with corresponding home page placement – they get 2 or 3 calls each week starting with the words " I saw you on YouTube and wanted to know more about..."
EXPLOSIVE C-LEVEL GROWTH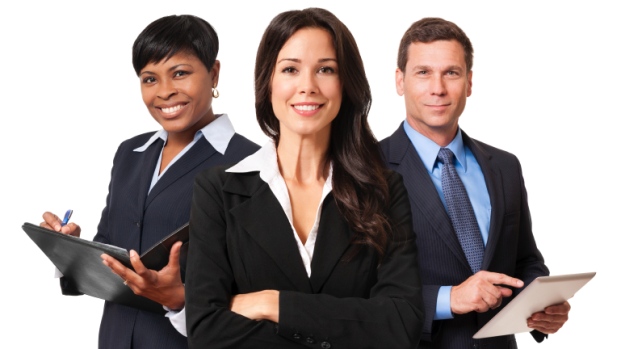 More C-level executives are joining generation C, as 90% of them now have smartphones or tablets. Over 80% percent of them now use YouTube to help establish vendor credibility – explaining in part why YouTube use, is growing exponentially, with 72 hours of video being uploaded every minute.
MEASURABLE RESULTS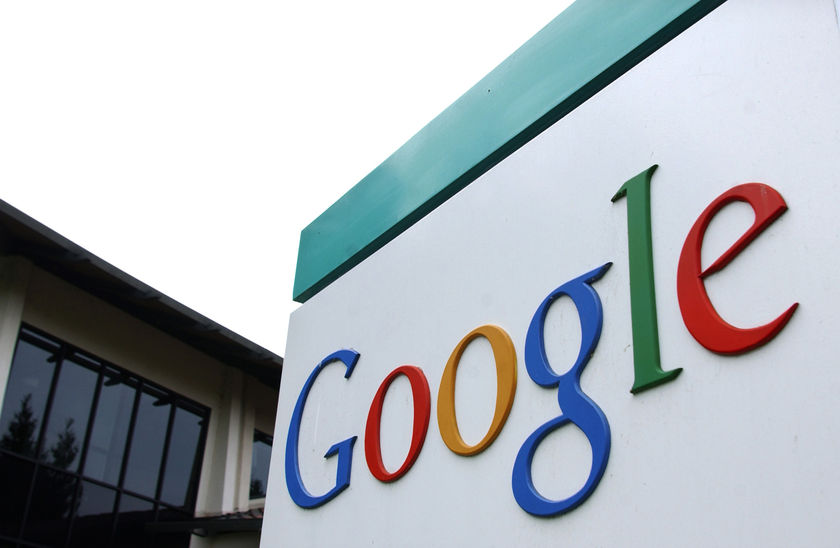 Our typical Press Release will put your story and company name at the top of the Google search page for the search term of your choosing for a few days and near the top for a week or two. Over time, with a video release every fortnight, you will begin to dominate the search results pages as your library of YouTube titles grows.