The results insurance businesses are seeing after utilizing the practices of inbound marketing are nothing short of remarkable, especially when used in the right way with the right audience. You may be looking for quick ways to improve your business Or maybe you're wondering what the hype around Inbound is all about. If you need further persuasion here are three ways Inbound can help improve and streamline your insurance company for future success.
1. One of the staples of Inbound is the ability to provide businesses with realistic, transparent metrics as to how your company is performing day-to-day, project-to-project, and so on. That means through inbound marketing, your company will have a stronger understanding of which initiatives were successful, and which needed some fine-tuning before further implementation.
When you're reviewing your business plan, you need to know and understand the marketing ideas and information in front of you before you make the next move. But how can you increase spending in one area if you don't know how that area is performing? With an inbound marketing platform, you'll be able to use the data you've acquired to track visitors, clicks, conversion rates, spending, and everything in between to build out a more connected, closed-loop sales process.
Traditional marketing often leads to more guesswork, and that doesn't help anyone-especially your customers. With inbound marketing, you get lightning fast analytics and results to help plan your path forward, keeping your business stocked with relevant and consistent statistics.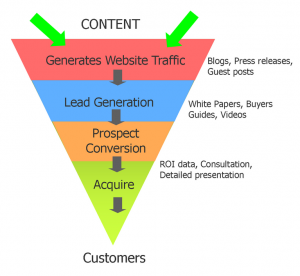 2. Another benefit of Inbound for your company is building quality relationships. The Inbound methodology (attact, convert, close, delight) revolves around engagement and customer delight. If you're looking to improve the rate to which you're being found by your customers, an authentic inbound marketing campaign is what inbound does best. By engaging your audience directly in an authentic way, you not only improve your company's brand in your community, but other's as well. End customers today demand transparency from their favourite companies and you'd be smart to meet their request. After all, you want to attract attention for the right reasons, and that's where Inbound comes in.
Through blogs and other content offers, you're able to connect your business with your audience, establishing relationships and communicating in a casual format. And by answering questions and providing your end customers with remarkable content (the kind that provides benefits and entertains your visitors), you'll establish your brand as an industry thought leader-a brand to come to for trusted advice and information. The more your visitors see this, the more likely they are to trust you and continue buying your products or services.
In traditional marketing, you're throwing a wide net to catch a few fish (and maybe a few old tires). But you're not fishing for tires. Market intelligence and inbound allows you to target your desired audience using content that will persuade then to your cause. It's natural, engaging, and-most importantly-gives customers insight into the kind of company you are, or wish to be.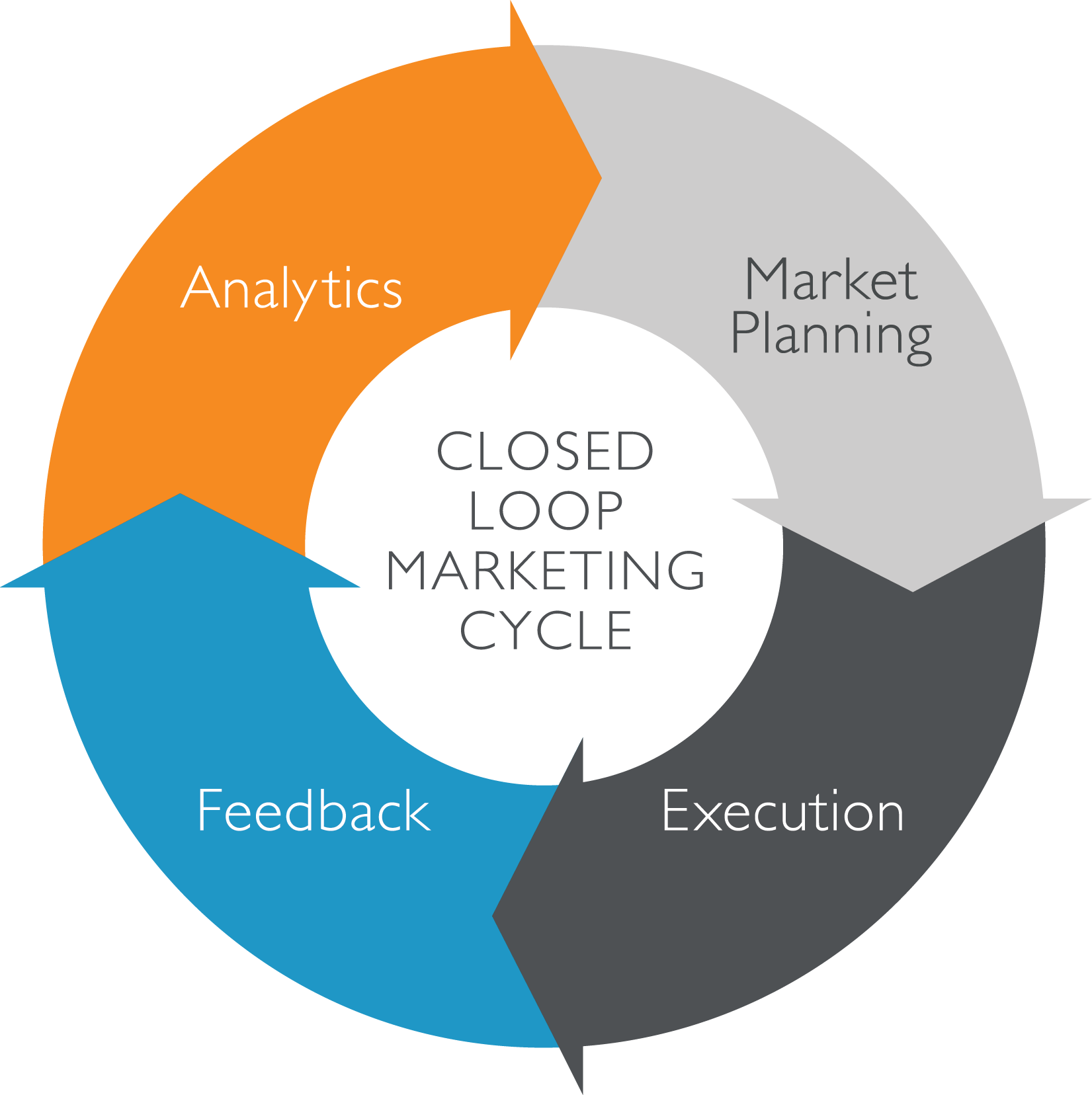 3. Inbound is also a much cheaper way to build a brand in the long run-especially when compared against the cost of traditional lead generation. When you're constantly targeting everyone, you rarely focus on the right ones. Instead of wasting your valuable time creating messages for everyone, you should target your message to a specific group(s). By doing this, you'll spend less time and money on marketing efforts that don't bear fruit equal to the labour.
Think of all the times you, yourself, have been targeted through online ads or commercials. How many of those have been completely unrelated to anything you'd consider purchasing? Chances are, a lot. And if you're seeing that ad, it's as waste of money because it won't persuade you to buy it if you weren't interested to start with. But if you're targeting people who are already interested, the likelihood of closing that lead rises substantially.
It doesn't have to be complicated. Ther are plenty of resouces and tools for inbound marketing out there to help quickly transform your insurance business into a lead generating machine. Take Henderson Robb for example, we can deliver a platform for you that combines all the inbound processes (blogging, content, landing pages, social media, SEO, offers, etc.) into one, easy-to-use solution.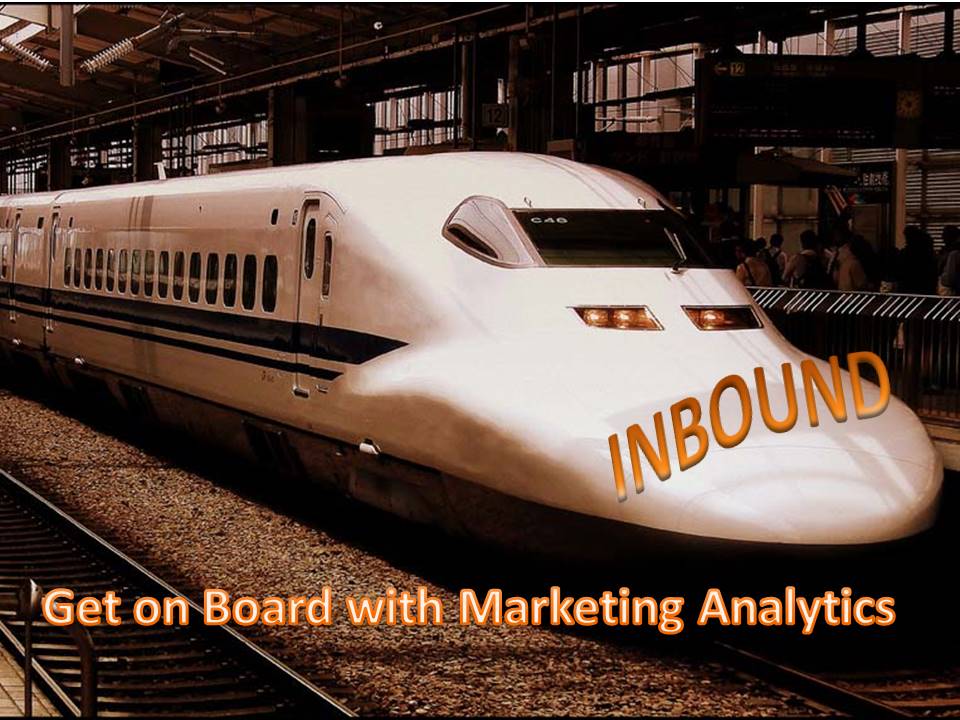 Transforming your insurance business's strategy is no small task. But when you do it for the right reasons, it can make all the difference. If your company is struggling-or you just need a little added jump-contact us today and we'll see how we can help you streamline your business using inbound marketing.