You Need a Marketing agency that Delivers the Inbound Services that Matter the Most.
We are Inbound Marketing consultants in Toronto and we offer the Four Core services that make up a true Inbound Accountable Marketing agency. Our services each have several tactical components. To deliver real value and maximum impact, all of our tactics must be integrated and executed in optimal sequences. When you see that Henderson Robb Marketing can fold all of these tactics together into one cohesive strategy you'll know that we know how to execute efficiently and get results.
The first core service of an Inbound Accountable Marketing agency is generating traffic to your website using SEO, blogging, and social media sharing. The second is developing the premium content needed to attract visitors' interest and convert them using landing pages and managing online lead generation efforts. The third is constructing targeted lead-nurturing campaigns aimed at converting those leads into customers. The fourth core service is measuring and conducting analyses at every step in the process for continuous tweaking to improve results.
As you can see from the above chart, you're not alone in needing to improve the marketing results for your insurance or financial services company. Small and mid-sized businesses are focused on generating leads, while large enterprises place a higher priority on proving ROI than do smaller firms.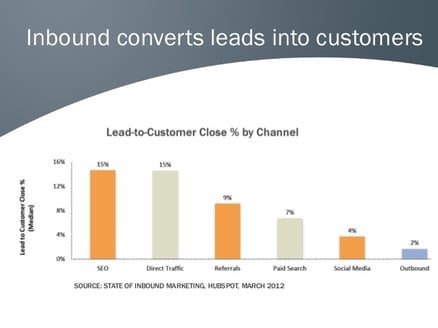 The most Critical Success Factor for the agency you choose is the capacity to set metrics, track results, and dig into them for insights on improving performance.
Doing so lets an agency repeat successes, and fine-tune underachieving campaigns. Reporting and analysis must be embedded in the agency's DNA. It must be a comfortable part of their vocabulary, second nature to all their actions, and embedded in all their tasks.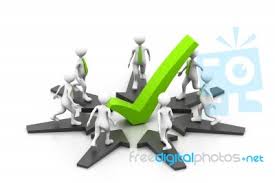 We suggest the following are the Key Questions to Ask a prospective Inbound agency:
Do you offer traffic generation, lead generation, leads-to-customers and analyitcally focused service packages?
What tactics does your firm use to deliver each of these service packages?
What past or current client example(s) can you show me that best illustrate a success in each of your service offerings?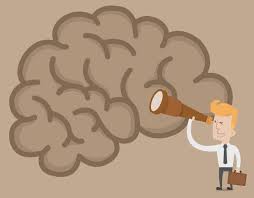 Characteristics to Look For
Comfortable discussing metrics, sharing their analytical thinking, and the results they've achieved for clients
Prolific content producers -- willing to share examples of eBooks, emails, and other content
Deep analytical thinkers -- willing to share and discuss analyses of work they've done (with confidential information masked)
Asks insightful questions to help you clarify your specific needs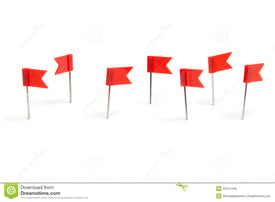 Red Flags to Avoid
Glosses over questions on return on investment
Can't show you how they connected the dots between goals
Doesn't blog regularly
Doesn't have an active and vibrant presence on social media
At Henderson Robb Marketing we have a clearly defined Inbound Accountable Marketing™ delivery process. You need to hire an agency with a Solid, Proven, and Logical Plan of Attack. Let's start the conversation and ramp up your Inbound Accountable Marketing performance. We mean business.