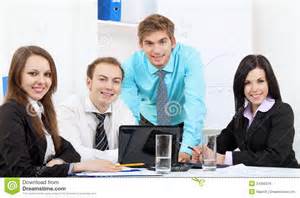 Your Inbound agency should be teaching and training your internal team. Hire an agency that Wants and Knows How to Leverage Your Team's Industry Expertise.
At Henderson Robb, we know that Inbound marketing hinges on effort. Effort to create content. To tweet. To research keywords for SEO. To blog. To think about conversion events on your site and how lead nurturing campaigns could be tuned to perform better. Lots of effort and marketing intelligence. Any agency, you hire will need to spearhead and facilitate all these lead generation efforts, but should also be ready, able and eager to train members of your internal team on how to blog and use social media, among other things.

Consider how many people work in your insurance company and all the different things they do and prospectives they bring. Think beyond marketing and sales. How about manufacturing? Research and development? Shipping? Distribution? Logistics? Engineering? Customer Support? Human Resources? IT? Finance? Think about remarkable content that folks in these different departments could contribute to your firm's inbound marketing efforts. Consider how much more visibility a tweet will get if it's tweeted out by 15 or 20 employees, rather than just the company's account.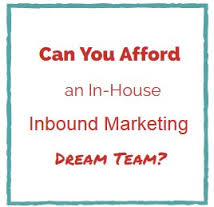 If you're like most insurance companies, you have a very small marketing team and can't possibly do everything yourselves, even with a marketing partner to help you. You need to tap into the collective wisdom and energy of your entire firm if you want to get the most value from Inbound Accountable Marketing.

An agency truly worth its weight will be eager to talk with all of your folks -- no matter what department, they work in -- and willing to train them on inbound marketing best practices and harness their brain power. The more "hands on deck," so to speak, the quicker you can build momentum and begin showing results.
Key Questions to Ask:
To what extent do you plan on using members of our team for content creation, etc.?
How do you plan on setting those folks up for success and ensure the pieces they work on with are a good use of their time?
How has involving a client's team members to do inbound marketing worked in the past?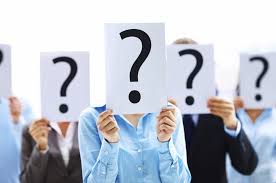 Characteristics to Look For
Natural educators -- they effortlessly explain how to do something and why it works (or doesn't) and how to do it even better.
Suggests and looks for ways to leverage your existing assets, whether they are people, content, or ideas -- and doesn't care where they came from, only how well they support your goals.
Has one or more people on their team dedicated to supporting and teaching clients about inbound marketing and how to do it well.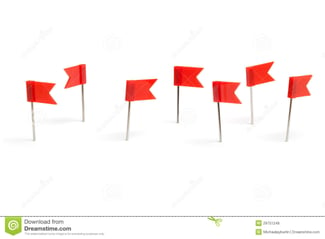 Red Flags to Avoid
Insists that they are the best source of content creation.
Devalues other departments' inputs and contributions as helpful to reaching your goals; claims complications and problems will happen.
Points you only to online training resources saying it's better than anything they can do and more convenient for you.
Inbound Accountable Marketing is a team effort and we have a clearly defined Inbound Accountable Marketing™ delivery process. You need to hire an agency with a Solid, Proven, and Logical Plan of Attack. Let's start the conversation and ramp up your internal team for Inbound Accountable Marketing success. We mean business.