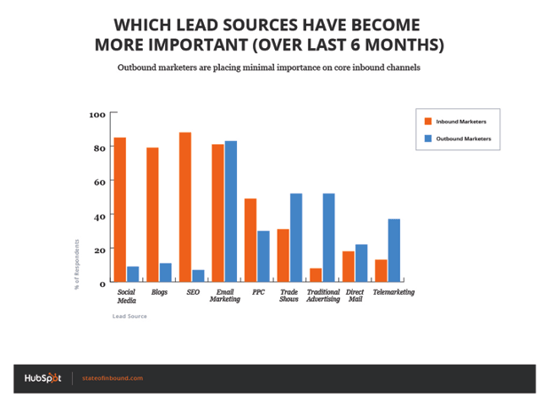 Hire an Inbound Agency that Can Explain How it Does What it Does. A complete inbound marketing agency is comprised of many different tactics. It's like a puzzle - but not because it's confusing. It's a puzzle in the sense that it's got a lot of constantly "moving" pieces. Pieces, which, while they may stand on their own, are far less effective and efficient than when combined together in a comprehensive and cohesive lead geneation strategy. And to truly succeed online today, insurance businesses need to leverage all the right pieces to create a comprehensive marketing strategy that's right for them.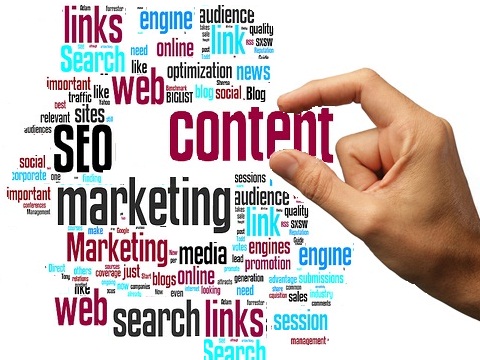 Assembling the pieces together into one, cohesive strategy is the job of your agency. Each piece is crucial to ensure your lead generation is creating the optimal number of leads and driving your costs per lead down. So it's important you understand a potential partner firm's capability at the outset of your relationship. Make your prospective agency provide details around how each step of the inbound marketing strategy will get done.
Every agency operates slightly differently. As I wrote in a previous blog post, many agencies will specialize. That means they might not have the talent in-house to deliver a service entirely on their own. So it's always a good idea to ask who is responsible for creating/executing each piece. They might outsource different parts. Agencies that use partners to create content for technical pieces of the work, such as web design and programming or application integrations, will be relying on that partner's schedule.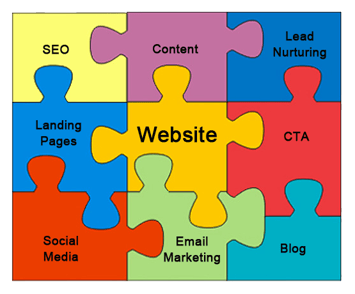 Probe the agency about who their partners are, how long they have been working with them, general timetables, and specifically what pieces of work will be assigned to them. Ask the agency why they chose this partner and about their track record on previous projects.
Find out the details of their back-up plan and who their go-to-partner will be if this partner can't meet your schedule or their works isn't satisfactory. And do the same exercise again with this new partner until you're satisfied that this agency can meet their commitment to you.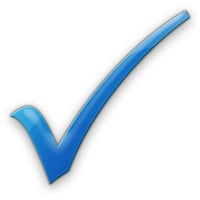 Key Questions to Ask
Do you do all your inbound marketing work in-house?
If yes, who on your team specializes in what?
If no, To whom do you outsource what? And how long have you worked with them? What's their performance track record?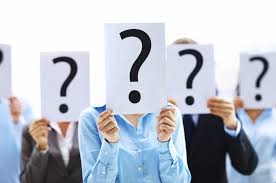 Characteristics to Look For
Clear explanation of who is responsible for creating and executing each element of inbound marketing.
A well-defined back-up plan showing how execution will continue for each element, regardless of the circumstances for the interruption.
If any work is being outsourced, the prospective agency, readily discloses to whom they outsource and for what, their reasons for doing so, and can provide evidence of a successful track record with that partner.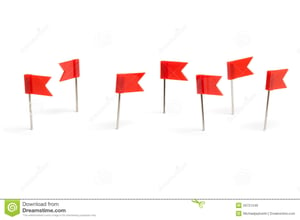 Red Flags to Avoid
Lack of clarity about who in the agency (or their partner) is responsible for each element of your communications strategy and the tasks associated with it.
Reassurances that "we've got it covered, don't worry about it" without adequate proof of why you need not worry.
We are inbound marketing consultants in Toronto, we have a clearly defined Inbound Accountable Marketing™ delivery process. You need to hire an agency with a Solid, Proven, and Logical Plan of Attack. Let's start the conversation and ramp up your internal teaem for Inbound Accountable Marketing success. We mean business.