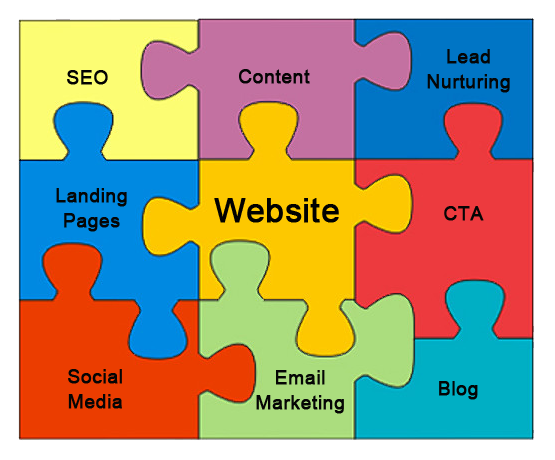 BRANDING FOR INSURANCE, FINANCIAL SERVICES, OR RETAIL PRODUCTS BEGS THE QUESTION: WHY IS IT IMPORTANT THAT YOUR WEBSITE IS MOBILE FRIENDLY?
1. If a site does not render properly on a mobile device, many prospects (on mobile devices) will abandon that site in favor of a mobile friendly competitor's site!
2. "Mobilegeddon" –search engine unfriendly sites will not be permitted to rank as high in Google's organic results … LESS BUSINESS! In fact, 46.6% of non-mobile friendly web pages dropped as a result in Google search results. Ouch! Mobile readiness relates to how well your website loads and performs on a range of mobile devices. The two key attributes we focus on is whether your site is mobile responsive and if it has view ports that allow website administrators to control the width and scale of their pages as they appear on different devices. A recent study found that only 44% of Fortune 500 websites are mobile friendly. When it comes to SMBs, they rank favorably against the big guys. This is because Google looks for mobile responsiveness or a dedicated mobile site in their search algorithms. All businesses should make sure their inbound marketing plan focuses on making sure their web design is mobile ready.
3. If you're driving paid traffic to your site - you will get fewer conversions (↑CPA) and the cost of your ads will go up.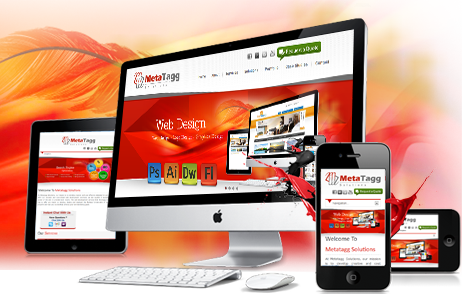 WHAT TO DO TO OPTIMIZE YOUR WEBSITE
On the whole, Google recommends the responsive design methodology using view ports and responsive design, perhaps selfishly, since it's easier for their web crawlers to review a single responsive site rather than two separate sites (mobile and desktop). Responsive design is better for a website's SEO too, as the risk of cannibalization via a separate mobile site is eliminated. Google (and other search engines as well) also treat mobile ranking slightly different than desktop. A company could have the #3 position for a keyword on a desktop, but if they're website is not optimized for mobile, they may not even be on the first page. When you are embarking on a digital marketing campaign, being mobile ready is extremely important today. According to Neustar, 80% of mobile phone searches lead to a purchase or another action within a few hours. If your website is not optimized and showing up in mobile search results, you could be losing potential customers.
WHAT WE WOULD DO TO FIX YOUR MOBILE TO FIX YOUR MOBILE SCORE FOR INBOUND ACCOUNTABLE MARKETING
Run your website through our website grader and Google's mobile friendly test to find out where your website stands
Strategize the right optimization for your; responsive design or a separate mobile site. We recommend responsive design since it's favored by search engines, but either will work.
Plan your next website redesign strategy around mobile behavior.
What does this mean for Inbound Accountable Marketers now? Web sites should undergo iterative improvements over time, rather than a carte blanche redesign every couple of years. The model of setting and forgetting your website simply isn't practical given the pace of technical change and the fierce competition websites encounter to rank highly in search. Let's talk about ongoing improvements to your website that will keep your insurance company, retail business or financial services organization ahead of the curve and help your website make the grade.