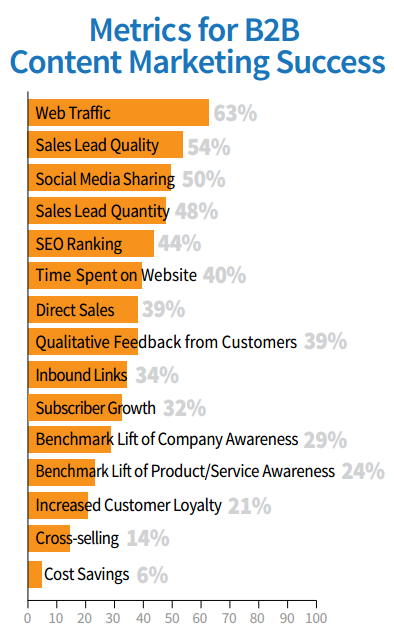 Leveraging Influencers with Your Inbound Accountable Marketing Content - is an extremely effective method of amplifying the results of your content curation, but before you begin you need to know what the end goal is so you can direct your influencers accordingly.
Let's take a look at the various ways you can leverage influencers in your content marketing.
INCREASE BRAND AWARENESS AND CREDIBILITY

CREATE COMPELLING CONTENT

DRIVE MORE TRAFFIC TO YOUR CONTENT

BREAK INTO NEW MARKETS
When setting goals, we always recommend using SMART goals -- this stands for Specific, Measurable, Attainable, Realistic, and Timely.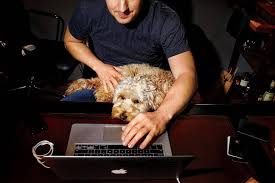 Before you reach out to your influencers, you should be really clear about what you are asking them to do, based on your goal. For example, if you what them to contribute to your blog, make sure you give a good background on who the audience is, what topics will resonate best, and the tone of voice your audience have come to expect from your blog.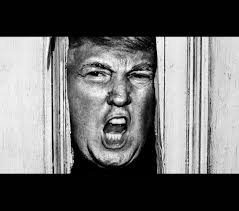 Similarly, if you want them to add credibility or insights to your content by adding commentary or quotes, you'll have to give them exclusive access to it before you launch it to the public. And if you want them to share your content, you need to provide them with the right messaging, imagery, and a reason why they should share your content. Unfortunately, there is rarely such as thing as a free lunch so you need to communicate the value they will receive by implementing your request.
Whatever your reason for reaching out to an influencer, by keeping your goal in mind, you'll be better able to give them the direction they'll need to provide you what you want. We'll talk more about how to approach influencers with your requests in our next blog post.
We'll cover how to harness influencer strategy to inform your content marketing so you'll know which topics and conversations have the greatest impact on your objectives.

We are inbound marketing consultants in Toronto, if your goals include brand awareness, lead generation and/or customer acquisition we should talk. We can help you get your goals right from the start and put the measure metrics in place to track your goals and where you are in your Inbound Accountable Marketing campaign.