Improving your company's brand on your website starts at the beginning of all website design, with the website navigation. If you have an unfocused Navigation the brand experience can be a poor one from the get go.
If your present site is hard to navigate it could be because it's counter intuitive. Do you have items that just don't belong? If you have a page that lists all of your brand's features, make sure that ALL the features are there to save visitors from having to guess and more likely than not getting frustrated and exiting. Don't spread the features out through other navigation menus. If someone cannot find what they're looking for easily they can be frustrated leaving them with a bad brand experience. Put yourself in the user's place and make it easy. The best place to start is with a completely fleshed out site map and architecture. When you are organized from the beginning, your navigation will be focused and clear all the way through.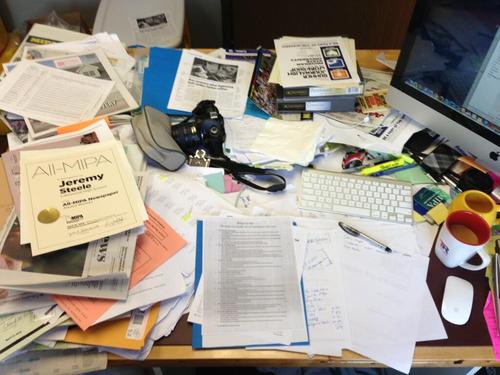 Consider your home page to be like your living room, and the first opportunity you have to make a good impression of your brand. The content of your living room a.k.a. your home page should be the best reflection of your brand image you can make it. Keep the content clean and your visitor will keep browsing your brand. Like they say, sometimes less, is more. In web design, less, relevant content is golden. Many people ask, can a
website redesign
improve my company's brand online? If your present site is not creating the best brand impression then likely you have answered yes.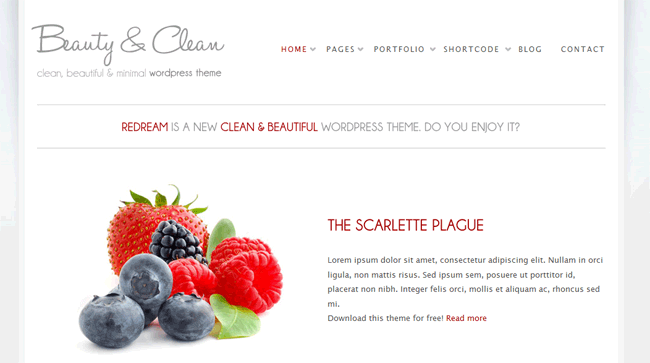 One page websites are great for businesses that don't have or need a lot of content. Why make your visitor click through tedious navigation systems when they can see everything they need to see on one page? People tend to cram all the content they think has ever been relevant to their brand story into a single home page. Another downside to cramming the home page is that you end up with subpages that have the exact same information over and over. That not only annoys users, it might also lower your search engine ranking. Yikes!
Planning from the beginning remedies redundancy in the content. Don't just throw content onto the page because you have it. Keeping content clean and relevant will ensure that your brand image will be as pristine as possible so stick to your guns when presenting layouts to your team.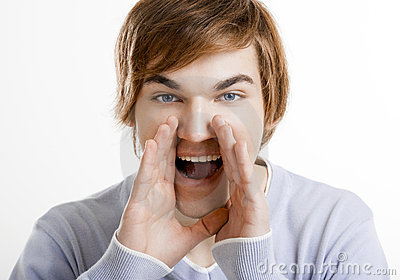 Make sure your new website has a strong call-to-action. A call-to-action is your brand's voice persuading visitors to act, you can have buttons or links, or both. Do you need a
website redesign
to give your visitors options once they get to a page once they arrive? Just expecting that visitors will read what you put on a page because it's the story of your brand isn't enough. You need to ask them to buy something. Register. Download. Enter. View. Share. Follow. Your brand needs to have a call-to-action with a purpose, or else, you're leaving your visitors on a page with they can't engage with. A good looking site is nice, but is it helping you accomplish your goal of improving your company's brand? Think about your brand's calls-to-action, make them actionable. Keep them simple, straightforward, and make sure, above all else that they demonstrate a reason to click.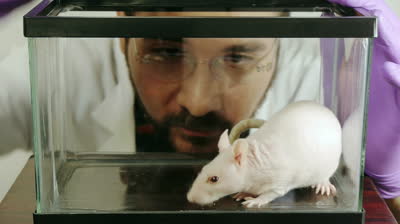 When you have done your
website redesign
it's time to test. Browsers are the most tedious things to test when you have your redesigned website in beta. The problem is, as tedious as it is, if you don't do all the browser testing, your brand has a non-functional site. That's not something you want to bring back to the team? Of course not. So, of course you test for the obvious, typos, broken links, responsive issues, un-functional break points, and yes all the browsers!