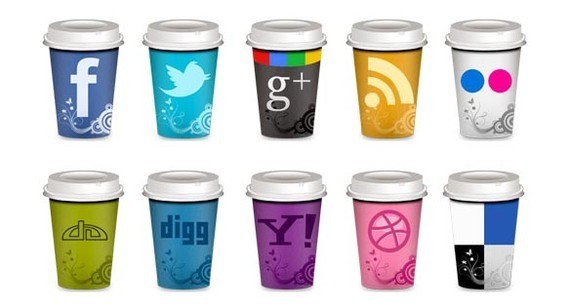 Just in case you've been too busy hanging out at your local coffee shop to actively use google+ as part of your social media mix for lead generation, Google's social network is now the second most popular social network after Facebook. Google+ is all the more important because of its increasing influence on Google search results. Social signals like +1s, and AuthorRank are seriously changing the marketing landscape and the way insurance and financial service businesses should approach social media. It is critical to promote your insurance or financial services company and your original content on Google+.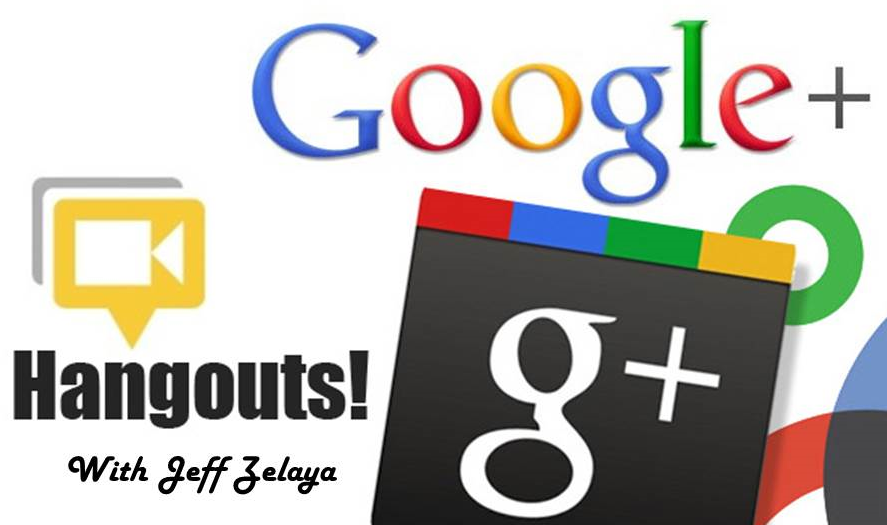 Google+ allows companies like yours to create pages and develop relationships with prospects and clients on multiple levels. You can add your company to a specific Google+ circle, share a Google+ page with their network and interact with the content marketing ideas and information posted on a business page. Users can +1-similar to "liking" something on Facebook-the updates you publish, leave comments and tag your company in photos. The Hangouts feature enables companies to engage prospects and clients through video conference calls. Streamlined video chat distinguishes Google+ from other social media platforms. Video conferences are a great way to build rapport with prospects highlight the expertise and thought leadership of your company and give your brand a human touch.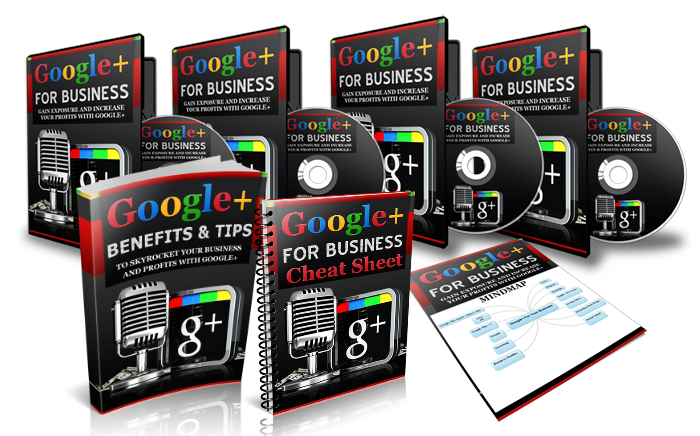 10 Important Google+ Facts from Magdalena Georgieva of HubSpot:
Companies cannot add people to circles until they mention or add their page
The default setting for content on business pages is public
Pages can be for a wide variety of entities, such as businesses, schools and non-profit organizations, while profiles are exclusively for individuals
Google+ pages automatically unfollow you, if you remove them from your circles
Pages feature a +1 button
Pages cannot +1 other pages or online content
Pages do not receive notifications via email, text or the Google bar
Pages do not feature the option of sharing with "extended circles"
Local pages have special fields, which help people find the physical location of a business
Google+ pages cannot mention you unless you are already in each other's circled
5 Ways to Google+ Your Lead Generation
The +1 Button - Embed the +1 button on your website and company blog. According to HubSpot, websites with +1 Buttons get 3.5 times more visits on their Google+ pages. Social sharing of marketing ideas and information with buttons also functions as calls-to-action (CTAs), on your blog-reminding readers that their online networks of friends and colleagues may be interested in your content as well.
Google Authorship and AuthorRank - Enable Google Authorship to have your reputation and influence as a content creator taken into account in Google search results via AuthorRank, which is shaking up Inbound Marketing and SEO in a major way. AuthorRank utilizes social signals to make search engine results smarter-taking into account the social influence of content and weeding out spam and unoriginal content from top search rankings. Properly link all your relevant content from across the internet to your Google+ page, and you could have your face showing up next to your content in Google search results. To fare well under Google AuthorRank, you must be active on Google+. Each time someone gives your content a +1, it gets a stamp of approval-increasing its reach and magnifying your opportunities for higher rates of traffic and lead generation. Let us know if you're interested and we an advise you on the 5 easy steps you need to take to get this started.
Direct Connect - Set up Direct Connect so that anyone looking for your Google+ page can find it simply by doing a Google.com search for "+ your company."
Recommended Links - Feature your best content in your recommended links under the "About" tab of your Google+ page. Recommended links are prime real estate on Google+, so do not miss out on this lead generation opportunity.
Promotion and Cross-Channel Social Strategy - Promote your insurance or financial services business page on your website, your blog and on all your other social media channels, such as Facebook, Twitter and LinkedIn. Share your blog and premium content on Google+, and do not forget to ask your followers to share it too. Create a robust Google+ page for your business-featuring your main content topics in the introduction. Work to increase your influence and credibility on Google+. Be genuinely engaged and participate in the social network on a frequent basis. Share relevant, high-quality content, and build relationships with industry influencers and thought leaders. Social lead generation requires commitment, strategy, genuine engagement and keeping content clean and relevant.
If your insurance or financial services company is struggling to create and deploy marketing ideas and information on social media-or you must need a leg up with someone to do the heavy lifting for you contact us today and we'll see how your business can Google+ your lead generation.