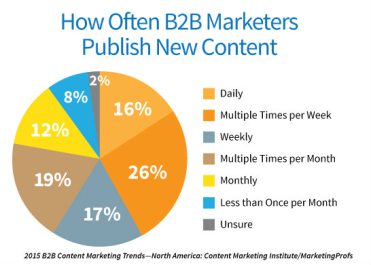 If you are wondering what you can do to create content shareable and social consider using multiple forms of content when you are putting together your website redesign strategy. Social media websites have seen an exponential growth in the past decade and continue to grow larger every day. Oftentimes people will "Like" a post, product, or blog entry, causing all of their friends to see what they like and even provide them with a link to find it themselves.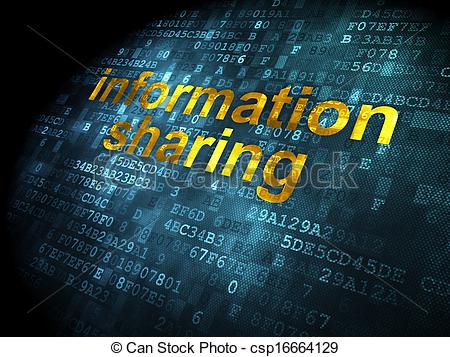 Consider this type of network effect of for your own website redesign. Make it just as easy for people to share and socialize about your content and resources. It's almost blindingly obvious why you should take advantage of this opportunity. Providing people with excellent content that can be shared with their peers will surely increase the flow of traffic.
Add a sharing widget or plugin to every page on your site. This will enable visitors to share your pages via all the major social networks. Tools like AddThis or ShareThis are easy to install and provide you with analytic tracking to add to your market intelligence.
If you're on a blogging platform like HubSpot or Wordpress, there are plug-ins available that enable people to share your articles plus auto-publish content to your social networks like Twitter, LinkedIn and Facebook.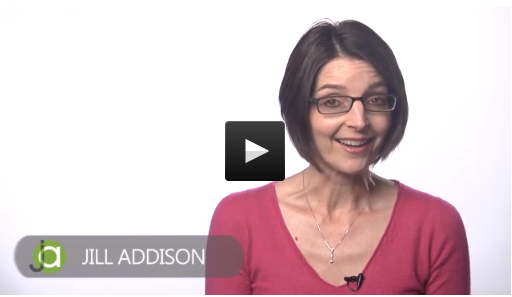 Content is more than just the written word. Media and utilities are excellent forms of content that can turn a text-heavy site into something more that pleases the viewing preference of multiple audiences. Content can take the form of:
Imagery (including infographics)
Video
Audio
Online utility tools (e.g. Website Grader)
Games
You name it
Need some content crushing assistance? Contact me and we can discuss how we can help you use many different forms of content. It will help create a content-rich lead generation experience.