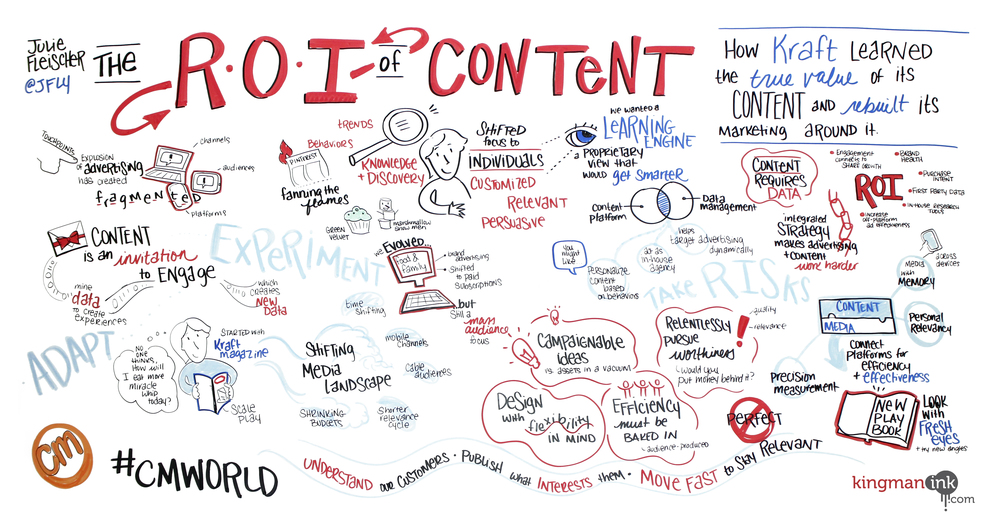 How can you as an insurance marketer avoid tragic content marketing mistakes and become the company that gets it right?
1. Be Personable - Customized content is king. Content creation is not a one-size-fits-all job. Whatever makes your ideal customer buy, appeal to that. Your marketing ideas and information will only become remarkable content if you understand your audience needs, wants, and desires. The more you personalize and customize your content to meet those needs, the more quality lead generation ideas you'll generate, and that's the key. The leads aren't closed deals, so you want to attract the ones that will be most likely to convert to a new customer. One of the best ways to do that is by delivering content that meets a specific need at just the right time, and by doing so, you'll establish an authentic connection with the visitor. This should be part of a new website redesign strategy. When you create content, don't forget to respond to their questions, engage in discussions, and don't shy away from difficult conversations. If you handle criticism or negative feedback well, your other visitors will take notice.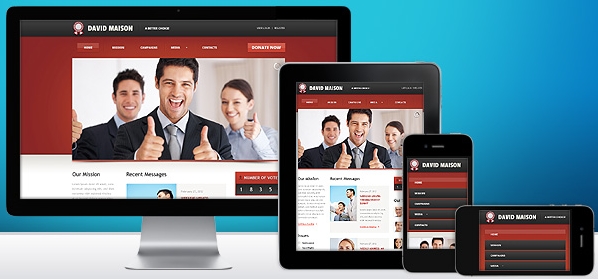 2. Get Emotional - You don't need an abundance of drama in your content. The best kind of content is the kind that connects with the reader on an emotional level, whether that emotion is joy, humour, sadness, or anything in between. Use your market intelligence. If you're able to evoke a strong emtional response from your visitor, the message within will be retained much longer-not to mention-more easily recalled for future reference. Humour is a great way to connect, just don't overdo it-and maybe ask for some feedback before you hit the schedule button. You don't want to alienate your audience, and nothing does that faster than a poor sense of humour. Even better, find a commonality or tell a powerful story that the reader can relate to. It's not hard to relate on an emotional level if you always go back to your buyer's profile, and remember why someone would benefit from what you do/have/offer in the first place.
3. Be Honest - It truly is the best policy. Being transparent with your visitors is one of the best ways to build a brand and establish credibility and win their trust. Just as important, however, is letting an authentic personality shine through your content-a personality that will resonate with the visitor as genuine and real. When developing content, you should never be afraid to inject it with some personality and opinion. Don't hide behind fake names-or no names, at all. Put a face behind your content, so visitors will have a point of contact to engage with. If they don't know who or where the content is coming from, there's no reason to trust it. Even worse-what if the visitor loves what you've written and is compelled to further engage, but can't figure out who you are or how to connect? Reading remarkable content should feel as honest as a face-to-face conversation and when you think about it that way, the words will pour out of you much more easily.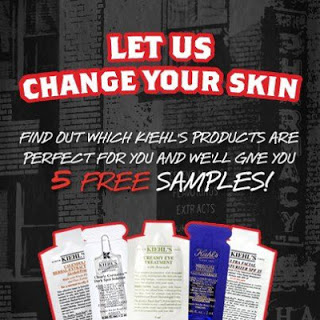 4. Be Relevant - As you may have noticed already, you aren't the only insurance marketer, producing content in your space, industry, region, etc. In fact, content marketing has grown so immensely over the last decade, that many consumers have already developed habits and routines of blocking it out. That means there's more competition now than ever before to produce quality content that not only gets found, but also drives visit-to-lead-to-customer conversions. If you want to remain a superior, remarkable content resource in this highly saturated arena, you need to keep your content relevant. To be a successful insurance content marketer, you need to understand the importance of relevancy with regards to timing, subject matter, trends, and current events and its implications on your content including:
Keeping statistics recent and relevant
Editing outdated content to reflect new/accurate information
Using trending keywords and events
Publishing time-sensitive content quickly
By keeping your content relevant, focused and full of worthwhile information, your visitors will also be more inclined to return to you in the future when they are seeking valuable information.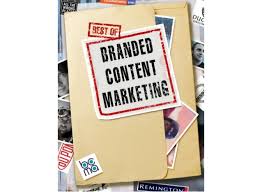 Following these guidelines is necessary for your insurance business' successful content marketing strategy. You need to constantly test and alter your content strategy to ensure you're getting the most out of it. If something isn't working, try something else. If something is working, then do more of it! If you keep at it, you'll see the ROI. But, if you're a realist and know that you don't have the time, energy, resources or patience to commit, you certainly aren't alone. 62% of companies today outsource their content marketing-a rise of 7% from last year. Outsourcing your content marketing is a highly effective way to ensure your content strategy is getting the attention it deserves, but it's imperative you find the right partner to work with-a partner that gets you, internalizes your offering, and has proven experience in the insurance industry delivering on ROI.
If you're looking for more information or you need to talk about outsourcing your content development, contact me today and we'll schedule a consultation.