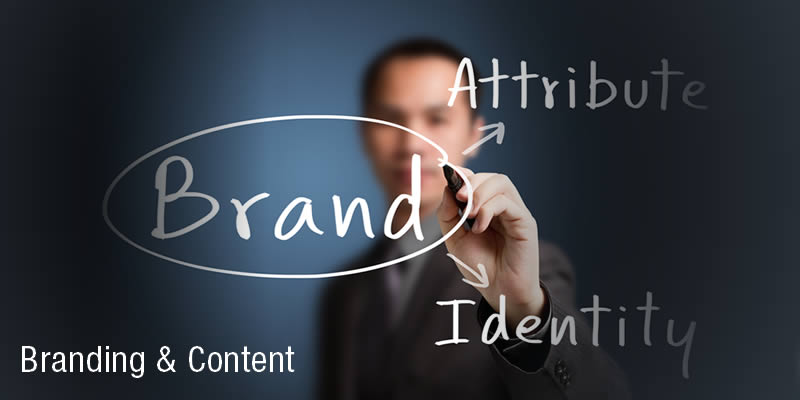 In every way, your content is your brand online. It's your salesperson, your store, your marketing department; it's your story, and every piece of content you publish reflects on, and defines, your brand.
So, great content, great brand. Boring content, boring brand.
Being found by your customers, image management, creating remarkable sales results with keywords, these are all benefits of keeping content clean and relevant. And it's more than just a difference between what's great and what's boring. Often, what you choose not to publish says more about your brand than some really cool copy. When developing your content strategy to improve your company's brand, ask yourself:
Is this topic interesting to your brand's target audience?
Does this piece of content address their needs and help them solve business issues?
Is this the format in which they'd like to consume content?
Is this tone appropriate for the subject matter and the reader of this content?
Is this content wasted space? Or does it have a purpose?
You should be answering yes to all of these questions (except that whole wasted space part) before you publish a piece of content. Otherwise, you're diluting your brand with each piece of unneeded content. That's right, even if that piece of content isn't directly harmful to your brand from a PR perspective, it is harmful to you from a brand-dilution perspective. Do you need a website redesign to improve your company's brand online?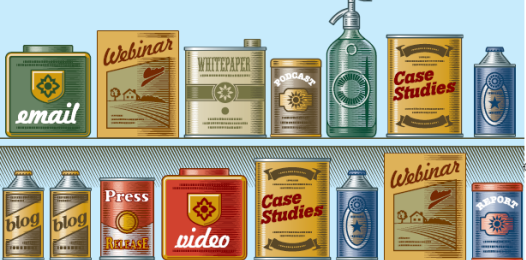 When Henderson Robb is doing a website redesign, being found by your customers is one of our main drivers when it comes to content curation. When you're developing any piece of content - white papers, social media updates, webinars, podcasts, blog posts, e-books, info graphics, FAQs, videos, social media photos... quite literally, every piece of marketing content that will represent your brand, you should be asking yourselves these questions. When you do, you will improve your company's brand, guaranteed!