You need to hire an Inbound agency with a Solid, Proven, and Logical Plan of Attack
They know you. They know your business. They know their capabilities and what is required for Inbound Accountable Marketing™ success. Therefore, any agency worth considering should be able to plot out the specifics and details of the strategy and campaigns they propose for your insurance business.
We are inbound marketing consultants in Toronto, we believe in building on the goals and challenges that we identify in the sales process (more on this in our next blog), as your partner agency we outline our approach in terms of the Four Core Services and explain all the tactics we will plan to employ in their execution. You should expect your inbound agency to provide a timeline for each chunk and a description of the resources they're likely to need along the way.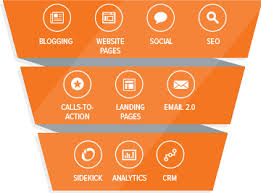 Make sure each component of the strategy they're proposing, as well as what comes before and after each piece makes logical sense.
Does your business have a limited web presence? Then traffic generation services such as SEO, blogging, and social media need to come first.
Is your website underperforming from a lead generation perspective? If you're like most insurance marketers today, your focus is on reaching more of the right prospects and converting them. If so, your agency partner will need to ensure that your site has decent traffic and then begin crafting premium offers and landing pages to increase the number of leads coming in.
Are too few sales being attributed back to the website? Bringing Henderson Robb Marketing on to help with that challenge would ensure quality is present, and we'd begin crafting targeted lead nurturing and email follow-up sequences because we look at traffic and lead numbers.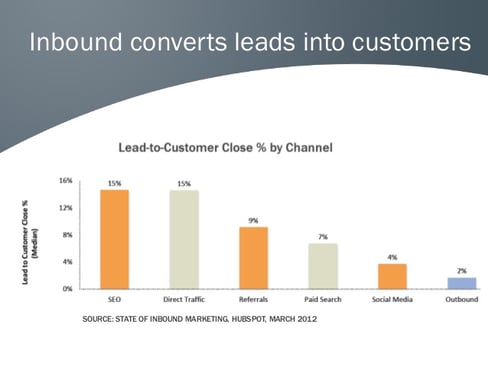 Obviously, the ability to measure and interpret data is a baseline skill for each of the core services, and the agency you hire should be able to set benchmarks, identify trends and take action.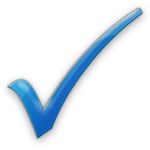 Key Questions to Ask
Given your understanding of insurance businesses, goals and challenges, what do you recommend we do first, second, and third, etc.?
How does our situation, and the plan you're recommending, match that of another customer you've worked with?
What do you see as the most critical piece of inbound marketing for our business and goals?
Characteristics to Look For
They regularly write their blog about the trends and challenges in our industry and share specific solutions for overcoming them.
They provide detailed flowcharts, or diagrams showing how they would make their communications strategy work for you.
They show examples work they did for clients in the same (or similar) industries including details of how they implemented it, as well as charts/graphs showing results as they related to the clients' goals.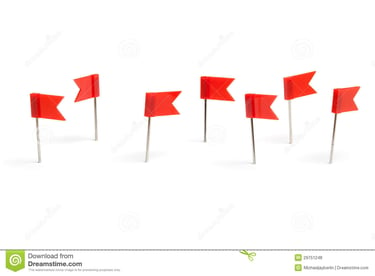 Red Flags to Avoid
They jump around from subject to subject, unable to give you a logical and cohesive story of their work and its results.
They can't name the resources that will work on your account and what each one will be responsible for.
They have difficulty explaining the metrics tracked, results achieved, and how they adjusted marketing strategies to compensate and improve performance.
At Henderson Robb Marketing we have a clearly defined Inbound Accountable Marketing™ delivery process. You need to hire an agency with a Solid, Proven, and Logical Plan of Attack. Let's start the conversation and ramp up your Inbound Accountable Marketing performance. We Bring Business2Business™!