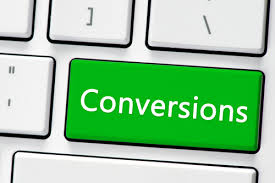 Blog post with CTAs
Email is good for alerting your existing contacts about your offer, but what about attracting new ones to your insurance or financial services company? This is where blog posts are particularly effective. The goal of the blog is to attract people interested in the subject matter of your offer.
2015 data suggests that companies that publish 16+ blog posts per month get almost 3.5X more traffic than companies that publish between 0-4 monthly posts, and about 4.5X more leads. Furthermore, insurance marketers who have prioritized blogging are 13x more likely to see positive ROI. If you're just starting out with your inbound accountable marketing, start by posting 1-2 blogs per week. Based on recent data, this could increase your traffic by 50%, and as much as double your number of leads.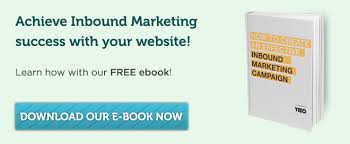 The key is to write the blog post on a similar topic to your offer and then link to your landing page for a deeper dive. For example, to promote this ebook, I'll write a post on "Effective Communications Strategies for Inbound Accountable Marketing". I will also write a few guest posts for some relevant blogs in the insurance industry to help promote the offer further.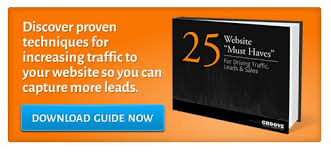 Calls-to-action (CTAs) linking to your offer landing page (which we have written about in this Business2Business blog), are very important. They should feature at the end of each blog post you create as part of your campaign. A CTA is an image or line of text that prompts website visitors, leads, and customers to take action. It is, quite literally, a "call" to take an "action." The action you want people to take could be anything: download an ebook, sign up for a webinar, get a coupon, or attend an event. A CTA can be placed anywhere in your accountable marketing, and not just at the end of a blog post -- on your website, in an ebook, or in an email.
Social Media is an essential part of every inbound accountable marketing campaign, and it will be the subject of our next blog post on Effective Communications Strategies. If you're interested in how social media can be used effectively as part of your lead generation let's start a conversation. We are inbound marketing consultants in Toronto and we're here to help you get found and found interesting.