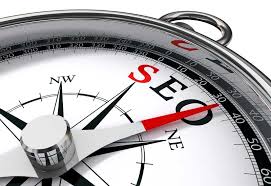 SEARCH ENGINE OPTIMIZATION (SEO) is a comparatively mature practice in internet marketing strategy, yet the average score for our clients when we do our web scans is 18.6 out of 30. It is surprising for us to see such low scores but luckily this attribute is the easiest for marketers and website for marketers of insurance and financial service website administrators to address directly. The scores also reinforce that notion that a consistent and thorough approach to SEO is key.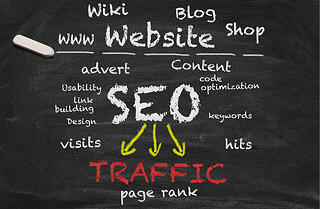 AS WE ADD NEW WEB PAGES TO YOUR INBOUND ACCOUNTABLE MARKETING MIX - SEO may become spotty across a website. Websites today often have various authors across different pages. Not all website contributors are trained in SEO basics to ensure pages follow a website redesign strategy of interlinking or are designed to prevent cannibalization from a pre-existing page. As website explodes, a meta description or heading tag may be overlooked, and many pages that are added are not optimized.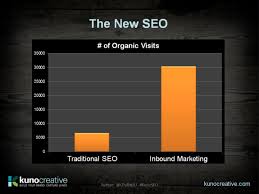 OVER TIME, THESE GAPS ACROSS INDIVIDUAL PAGES BUILD ON EACH OTHER - to negatively affect a site's overall SEO. Insurance marketers should focus on auditing their pages, finding the gaps, and fixing them. A regular audit should be scheduled to ensure SEO optimization doesn't fall through the cracks as websites grow.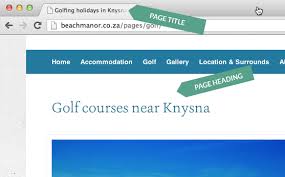 77% OF WEBSITES WE LOOK AT HAVE TITLES - This number should be 100%. No excuses! Page titles are a basic element of page design and appear in the search results. The 70 characters that comprise a page title directly impact search ranking and click through rates (CTRs).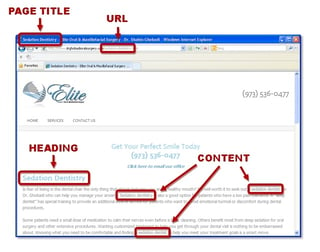 61% HAVE HEADING TAGS - Headings, or H1 tags, reinforce the keywords you have from your market research aka market intelligence in the page title, and orients the visitor to the contents of your web page. A visitor will want to see heading tags that relate to the topic they were looking for.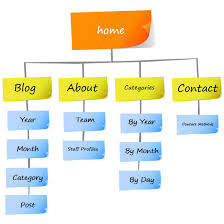 57% HAVE SITE MAPS - There is some debate on how important site maps are to SEO. According to our friends at Google, "in most cases, your site will benefit from having a sitemap, and you'll never be penalized for having one." Especially for larger websites (those with more than 60 pages, which is the majority of what we scan, including a sitemap best practice that allows your web visitors to easily navigate your site.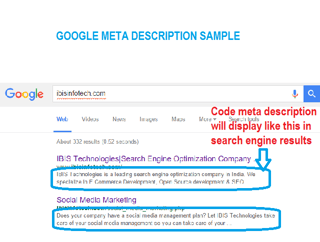 JUST 42% HAVE PROPERLY CONFIGURED META DESCRIPTIONS - A meta descriptions is the few lines of text (155 characters or less) that appears under your page title in a search result. It effectively describes the content of the web page to a potential website visitor. It should clearly outlines what's in the page and why someone should click into the link. Without it, a searcher has no real insight on what's in your page. Likewise, if you have more than 155 characters, the description gets cut off. Meta descriptions are just as vital to click through rates (CTRs) as the page titles, and should not be overlooked in your digital marketing plan.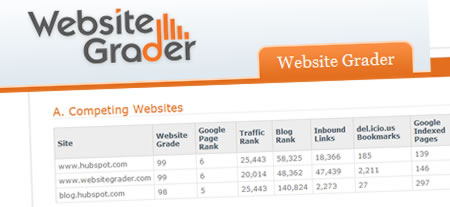 WHAT WE CAN DO TO FIX YOUR SEO SCORE FOR INBOUND ACCOUNTABLE MARKETING™
Perform an audit of your website. Seek out and address missing page titles, heading tags, and meta descriptions.
If your website has many pages but lacks a site map, consider creating one. It will give visitors to your site an easier way to navigate and can only positively impact your website's SEO.
Review the pages in your website to ensure that pages aren't cannibalizing SEO 'points' from each other. For example, an electronics business may have multiple pages optimized for 'best kitchen appliance'. Those pages compete with each other for search traffic. Consider consolidating pages or creating a cross linking strategy.
What does this mean for Inbound Accountable Marketers now? - Inbound marketing consultants like us, Henderson Robb need to help you focus on auditing pages, finding these killer gaps, and helping you fix them. Let's talk about ongoing improvements to your website that will keep your insurance company, retail business or financial services organization ahead of the curve and help your website make the grade.