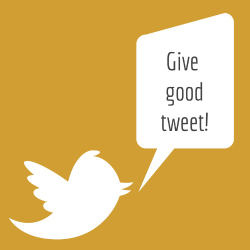 Okay, you work for an insurance, or a financial services company, and you have been asked, "what's the secret to Twitter marketing success?" As much as many would agree that Twitter marketing has become an art form, your boss is looking at you to be the next social media guru. Do you rush to find yourself the latest online how-to-guide to achieve Twitter marketing success? Wait just a Tweet!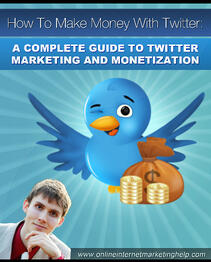 Although many of these Twitter marketing guides offer solid advice, many also seem to offer the same types of marketing ideas and information. Such generic, one-size-fits-all approaches won't always work for insurance, or financial service businesses. Instead, why not consider the following Twitter marketing success tips we and others have found useful for lead generation in the real world. From where we, as content marketers stand, business-to-business (B2B revenue comes from creating content marketing that creates a customer path to purchase.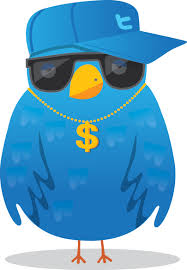 Some of the secrets to Twitter marketing success include:
Setting Objectives - Based on your marketing intelligence decide what you're looking to get out of the campaign. Do you want to grow awareness, increase your share of voice, and or trend?
Choose a Meaningful Topic - Pick a topic that is relevant and meaningful to your followers, as well as being consistent with your brand positioning.
Pick a Compelling Hashtag - Pick one that is short, catchy and relevant to your brand and/or topic.
Combine forces - Recruit a couple of other influential Twitter accounts who have followers that are interested in your subject matter to partner with you on your campaign. The combination of your followers and their followers should be formidable.
Divide and Conquer - When you combine forces with other Twitter accounts, you can decide in advance how your partners can keep the engagement going, such as by retweeting and answering questions tweeted by followers.
Incentives - Do a giveaway/contest to incentivize followers to engage and contribute.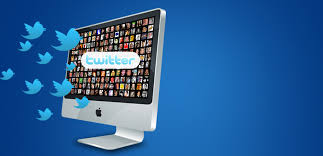 Some things you need to know to get more followers on Twitter:
Alerts are your friends - An alternative to Google Alerts is Mention.net, it's great for finding leads. Mention.net allows you to track terms within your business or industry as well as collect leads.
Twitter chats get you noticed - Hop in on a tweet chat-especially if it's a chat within your industry-offer up short, savvy replies to questions asked using the event-specified hashtag.
Geolocation is the gift that keeps on giving - Always make sure geolocation is turned on, especially if you're a local business. You can use search terms to find Twitter users that are local to your business and engage with them. It's social media, so be social. Find out who the top twitter users in your area are and reach out to them. And if you get local power users to engage with you, this can be very powerful to help grow your follower base.
Saved searches, save you time - Used saved searches regularly and bring your brand data to the table. People like to know that brands have personalities that are aligned with them, and if you exchange tweets built on common ground, this can build some significant loyalty. This is a very simple way to illustrate to your target audience that you're very much alike. It's also a great way to introduce your brand for a very first-time, and a highly cost-effective way at winning exposure.
Stay organized, stay inspired - One of the best ways to use Twitter that many people don't seem to take advantage of is to keep track of the things you favourite and use those things as inspiration for future content. A great way to do this is through IFTTT and bringing your favourited or retweeted tweets to Evernote or a Google Drive spreadsheet. Then you can write blog posts, and create other content drawing inspiration from those tweets. It's always great to quote or credit the inspiration as well and that can lead to a new start of a relationship between your brand and the influencer.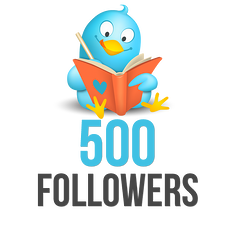 Keep your eye on the prize. Followers. How you get them, keep them and monetize them is all about giving good tweet! If your insurance or financial services company is struggling to create and deploy your marketing ideas and information on social media-or you just need some hands-on expertise we can do the heavy-lifting for you. Contact us today and we'll see how we can help you achieve your business objectives using inbound marketing.