When trouble surround your brand you need to know how to make the best use of your social media to do the heavy lifting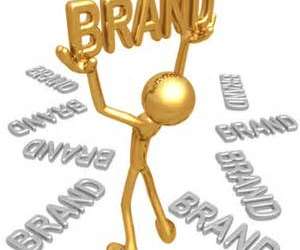 Even the most experienced brand managers find managing their social presence in a crisis challenging. Events happen fast and news spreads quickly on social media. If you're not in control of the situation things can escalate in minutes. Marketers often have to act swiftly and shrewdly when their brand's reputation is a risk. The good news is that social media can help you mitigate crises when you use it wisely.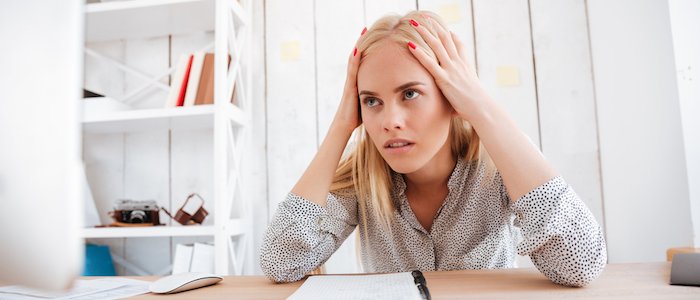 Some of the ways you can use your social media platforms for crisis communications include:
Delivering your brand message.
We all understand that social media isn't always the best choice for direct communication with customers, clients and stakeholders, but, it's perfect for providing updates and valuable information to your key audiences. Many people use social media as their number one source for news and information these days. It's especially important during a crisis for your company to provide timely, honest information through your social media channels.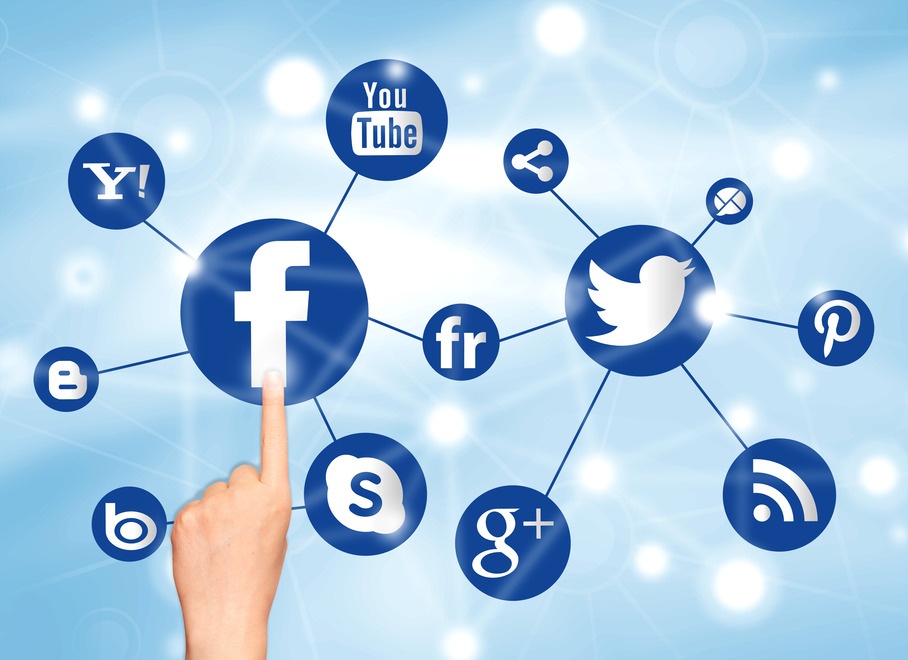 2. Monitoring
A lot of marketing professionals focus more on delivering content and less on engaging their audience. Social media isn't just for posting content; it's equally important to focus on listening. Tracking and listening to your social media audiences allows you to understand what they're saying about your brand and to respond appropriately during a crisis.

Addressing concerns.
Social media directors can manage a crisis and even prevent one from happening in the first place by addressing audience concerns promptly. Situations go viral in social media. The way you address problems depends on the nature of the problem and the social channel you use.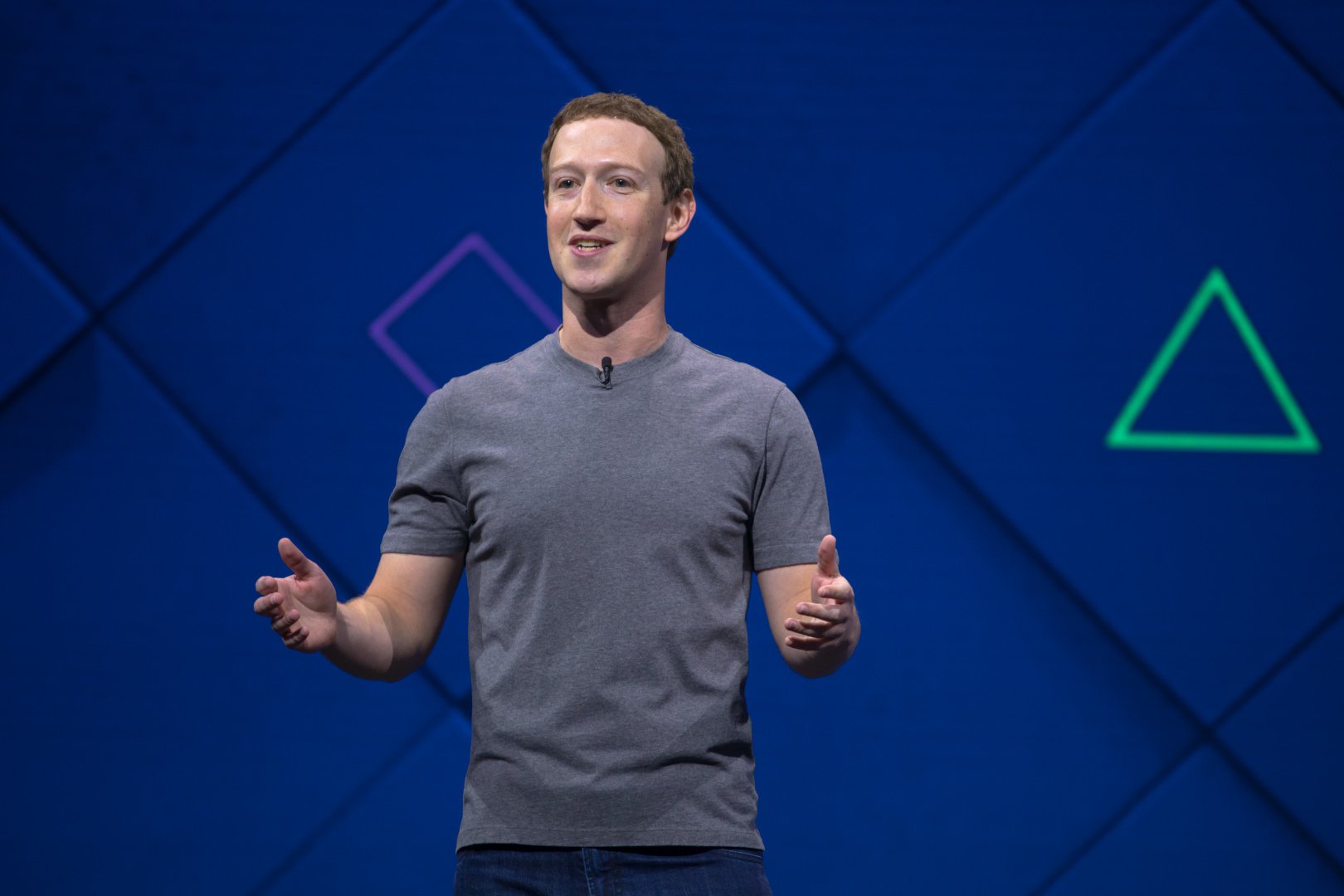 Social media can easily and quickly destroy your brand's reputation because it's happening in real time. Use this to your advantage as well as to monitor your customers' and stakeholders' reaction and mitigate concerns.