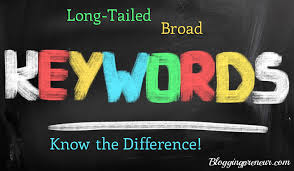 When you're getting your website inbound-ready one thing that will literally pay dividends is a new Keyword Strategy. Understanding the value of Long-Tail versus Broad Keywords is a good place to start. If your boss is onboard with your Inbound Accountable Marketing™ now is the time to track your metrics by having every page on your website embedded with Long-Tail Keywords.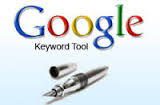 Keyword development (or research) tools, allows you to uncover search volume for key terms so that you can focus your efforts on the search terms producing the best results for your company and essentially the ones creating remarkable sales results. Figuring out the true value of keyword research and keyword development when you are in a website redesign will go a long way to increasing sales and continuing to grow a successful business. Why do you need a web redesign to undertake a new keyword strategy? You don't but once you have one you need to make it the underpinning of your website to reap the rewards of a robust lead generation program.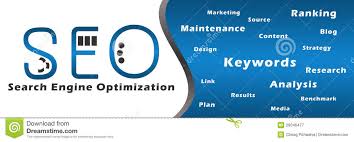 Every day billions of queries are typed into search engines using keywords and phrases to find information, to make transactions and to find particular destinations. To return search engine results that are relevant to each specific query, engines rely on indexed web pages that their bots have crawled. For the bots to comprehend what each web page is about, it uses the keywords and phrases in the content to formulate an understanding. So keywords send signals to search engines so they can understand what your content is about, then serve up the most relevant results based on their index.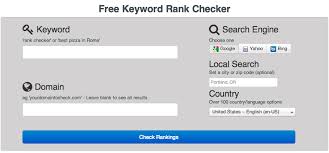 If you want your page to rank, you need to let search engines understand what your page is about while focusing on making each of your pages valuable to your users. You don't have to check daily. Ranking is a long-term 'evergreen' approach and jumps in ranking do not generally happen overnight. However, monitoring keywords weekly to check on important or erratic declines in ranking for certain terms are worthwhile. This is especially important as Google has just made an update to their algorithm to ensure nothing drastic is happening to your ranking.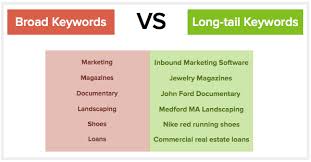 There really are only two different types of keywords; broad and long-tail. Broad keywords include terms like Marketing or SEO and are generally extremely challenging to achieve a high rank on the SERPS if your website does not have a high domain authority and tons of traffic. For example, our main long-tail keyword in this blog is: creating remarkable sales with keywords. Do you need a website redesign? Long-tail keywords are more specific in nature and include some context like Top SEO Firms or Inbound Marketing Consultants in Toronto like us are helping our clients increase their sales. Searchers are increasingly looking for long-tail keywords so although the search volume might be drastically lower, your chances of ranking and being found by your customers are significantly increased.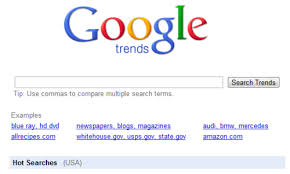 When you are embarking on a website redesign, you need to look at the overall theme of each page and identify the broad keywords versus the long-tail keywords. Get your market intelligence done, use keyword suggestion tools which are available through Google Adwords, HubSpot and other free tools like Ubersuggest. After you have a long list, enter your list into Adwords, for example, or the HubSpot Keyword Planning Tool to find out the monthly search volumes and the difficulty score. I hope this helps you with broad keywords versus long-tail keywords and formulate your website redesign strategy.