Hire an Agency that can demonstrate how Inbound Accountable Marketing™ works in Toronto.
Imagine for a moment you're sitting at a conference table. A prospective agency partner is projecting some flowchart-heavy PowerPoint slides and outlining the inbound marketing strategy they've designed for you. While you're following the arrows and considering their capabilities, you should be asking yourself two key questions: "have they done this before, and if yes, can they replicate that success for me?"
Any inbound agency truly hell-bent on delivering ROI for you will be able to show you how they've done it for others. They should be sharing client success stories early on -- if not, ask for them. They should be able to share the testing they've done and the results they got by tweaking tactics for their clients. The more testing they've done, the better they'll be at testing and adapting strategies and campaigns for you to optimize results. Such testimonials should include not only glowing remarks from their clients, but also numbers and campaign briefs that summarize the impact of their work.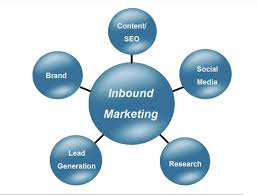 Make sure you consider the Four Core Services of inbound marketing when looking at their numbers and testimonials.
Do these case studies cite lead generation proof points that this agency was able to increase their customers' website traffic? Did leads, increase? How did they help turn those leads into customers? Make sure the accomplishments they boast about match up with the outcomes you expect for your business.
Ask prospective agencies for references. As long as there isn't a conflict of interest or a non-compete or non-non-disclosure in place, they should gladly give you the names. Award them bonus points if the client they refer you to is still actively working with them.
Retainer work means that an agency has delivered and earned an ongoing commitment. Award them still more bonus points if the client has been working with them for multiple years.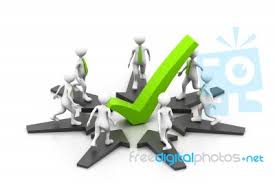 Key Questions to Ask
What case study materials and references from other clients can you share with me?
What lessons do you plan on applying to our business from the inbound successes and failures you've had with other insurance industry clients?
What do you see as the critical success factors for inbound marketing?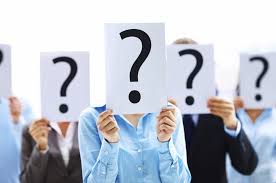 Characteristics to Look For
Relevant case studies available on their site.
Able to provide you with a list of client references without hesitation.
Clients who can speak about the results this agency has delivered.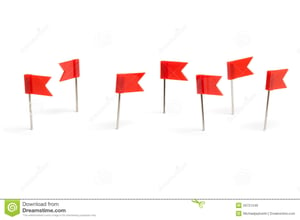 Red Flags to Avoid
No examples of how they've been able to reproduce successes more than once. (You want to avoid a one-hit wonder.)
Difficulty in proving the ROI they've achieved for clients.
Unwilling to discuss any errors or problems and how they've recovered from them.
At Henderson Robb Marketing we have a clearly defined Inbound Accountable Marketing™ delivery process. You need to hire an agency with a Solid, Proven, and Logical Plan of Attack. Let's start the conversation and ramp up your Inbound Accountable Marketing performance. We're inbound marketing consultants in Toronto and we Bring Business2Business™!