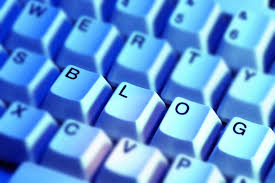 Blogging is without a doubt one of the most important assets to any Inbound Accountable Marketing™ strategy and it's a perfect complement to your website.
Here are some reasons why you really need a blog:
It creates fresh content and more pages of content, which is great for SEO.
It helps establish you as an industry authority and thought leader.
It helps drive more traffic and leads back to your website.
It's a great channel to converse and engage with your audience and customers.
It's a great way to get valuable inbound links!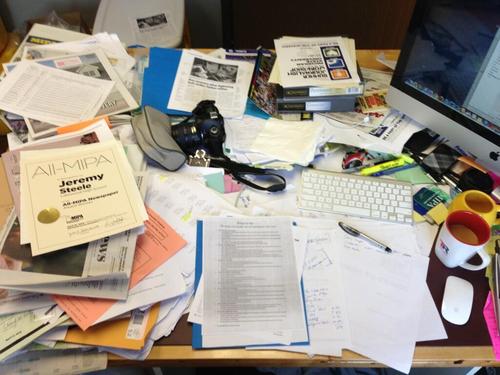 Blogging isn't as difficult as you think. There are plenty of blogging tools you can use to get started. If the ability to create content regularly is your main concern, there are inexpensive blog writing services (called Content Marketplaces) like Zerys, Blurbi, and WriterAccess that will help you get started.
If you still need proof blogging works to disseminate marketing ideas and information and should be part of your financial services or insurance company's inbound marketing, Henderson Robb Marketing has a wealth of marketing intelligence on the subject, specifically: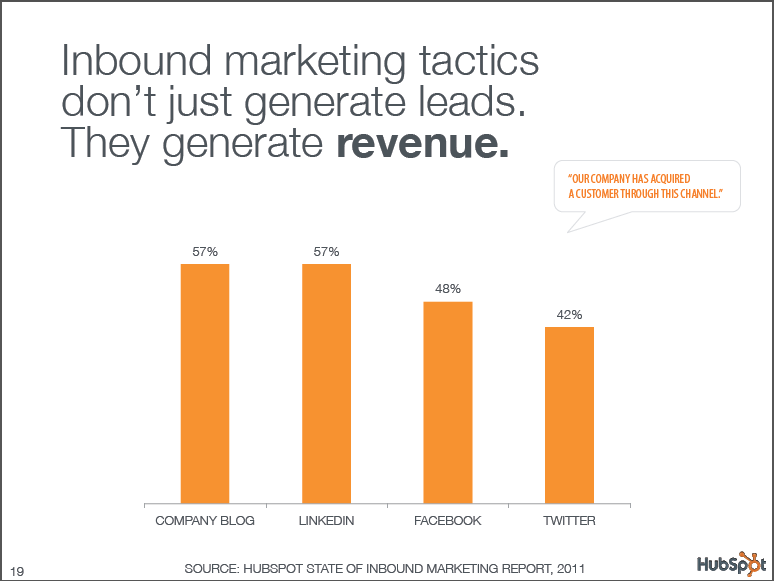 How do like them apples? Yes, blogging gets results! I recommend checking out 100 Marketing, Charts and Graphs for more amazing blogging stats. To get blogging and increase the chances of being found by your customers contact me and we'll start a conversation that will lead to lead generation ideas you need to implement your Inbound Accountable Marketing strategy.