Blogging for Business to Business Success -- Recently one of our B2B clients asked us why we would recommend blogging for a B2B client.
There are four reasons why we recommend B2B clients include blogging in their 2016 marketing strategy with a view to a long-term commitment to maintaining a 2016 blog.
It will help drive traffic to your website. Think about how many pages there are on the average B2B website. Not a ton. And think about how often you update those pages. Not that often. After all, how often can you really update your "About Us" page? Blogging solves these problems. Every time we write a blog post for our clients, it's one more indexed page on their website, which means it's one more opportunity for them to show up in search engines and drive traffic to their website. Blogging can also improve your company being discovered via social media. Every time you write a blog post, you're creating content that people can share on social networks -- the Twitter, LinkedIn, Google+ and Facebook pages.
It helps convert traffic into leads to help fulfill a lead generation mandate. Just like every blog post is an indexed page, each post is a new opportunity to generate new leads. The way we accomplish this is to add a lead generating call-to-action to every blog post. These calls-to-action lead to things like free downloads from your website… basically any content for which someone would be willing to exchange their information. A visitor comes to your website, they see a call-to-action- for a free offer of valuable content, the visitor clicks on the CTA (call-to-action) and gets to a landing page, which contains a form for them to fill in their information, the visitor fills out the form, submits the information, and receives the offer. The example below shows how a LEARN MORE CTA Button looks this is not live BUT the link example below is.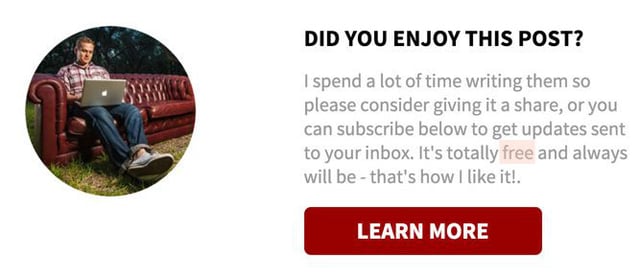 http://www.propertyinsurancecoveragelaw.com/2011/03/articles/insurance/is-there-insurance-coverage-for-nuclear-accidents/
It helps establish your brand's authority and the positioning. Your blog will answer common questions that your prospects/customers/stakeholders have. If you are consistently creating content that's helpful for your target audience, it will help establish your brand as the authority in your industry.
It drives long-term success. Let's say you write a blog post that gets 100 views and 10 contacts. You get another 50 views and 5 contacts a week later. But after a couple of weeks, most of the buzz from that post dies down and you've netted 150 views and 15 leads. The blog post is not done. That blog post is now ranking in search engines. That means for days, weeks, months, and years to come, you can continue to get traffic and leads from your blog post. So while it may feel like day one or bust, in reality, the effort you put into blogging yesterday can turn into hundreds or thousands of views and many more leads in the future.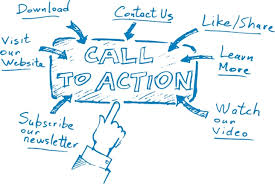 While your insurance company may not see immediate results, over time, you'll be able to count on a predictable amount of traffic and leads without any additional resource investment -- the work to generate that traffic and those leads is already done.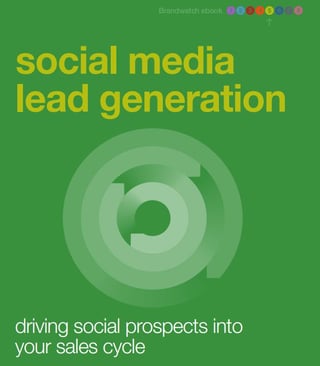 Inbound marketing consultants in Toronto like us, Henderson Robb Marketing can help you focus on ongoing improvements to your lead generation programs like blogging, to keep your insurance company, retail business or financial services organization ahead of the curve and help you market for success in 2016.