Being in charge of the marketing of an insurance business should provide you with an abundance of data and results - So why use the fruits of your lead generation to quantify the proof in your pudding to the powers that be? Numbers will either prove your winning ways or send you back to the drawing board. But working with inbound marketing consultants in Toronto like us at Henderson Robb will show you that there's a whole lot more to a good inbound Accountable Marketing™ story. If you're not strategic in your approach, merely showing the boss chart after graph will put your superiors to sleep.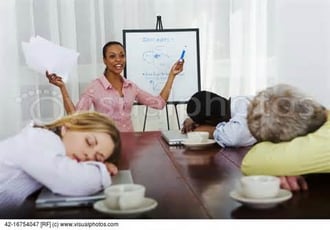 Make the story riveting - How you communicate the results of your insurance Marketing efforts shapes your career and influences immediate next steps. For the best effect, make the results you share flow like a story. So before you start plotting the X & Y-axis for a monthly deck, make sure you're clear on the problems you're trying to solve for your insurance company.
Why does this matter?
Because successful reporting is about telling a juicy story. A story so exciting and intriguing, your colleagues, and your boss hang on every word. Remember, you're leading them into the promised land on a journey fraught with potentially unforeseen dangers. Your job is to help them keep the faith! Telling your marketing department's story, and your accomplishments along the way, is the best way to do that.
Here are the key components for creating an lead generator return on investment story to keep your audience on the edge of their seats: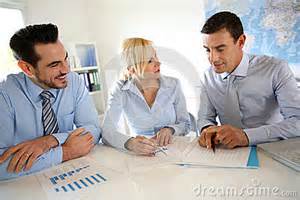 CHARACTERS THAT YOU CAN RELATE TO
Make sure you reference the goals you identified in your initial sales process frequently in your status meetings. Reporting on campaigns, tactics and execution methods will be infinitely more impactful to your team if they clearly understand what they're seeing, matters. It will also make you appear on task and focused on their success and your insurance business.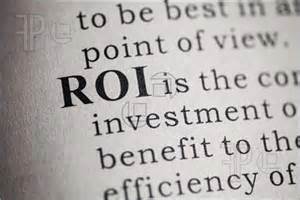 HAVE A COMPELLING PLOT
Inbound Accountable Marketing is a methodology built on a repeatable process. It also has a plot. Drive more traffic to a website, then from that traffic, generate leads with premium content offers. Then from those leads, use follow-up and targeted emails to turn leads into customers. Make sure your team understands this basic plot, and explain where the different initiatives and campaigns fit in. Educated insurance marketers are happy ones.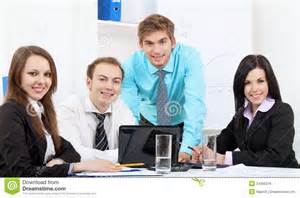 TELL IT IN THE RIGHT LANGUAGE
Use language and slides that best match everyone's level of sophistication. Put your graphs, charts, and conclusions into insights and recommendations they can understand. Doing so will reduce hesitancy and build trust using market intelligence.
DETERMINE THE RIGHT TIME INTERVAL
What period of time are you reporting for? Are you showing overall progress for the year, or charts and graphs specific to a campaign you ran during the past month?
Create a meeting agenda that highlights both, but strive for consistent comparisons by using the same time periods (weekly, daily, monthly, etc.).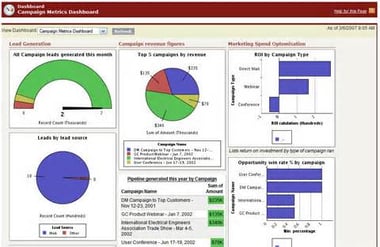 BUCKET EFFORTS BY CORE INBOUND MARKETING SERVICE
While you may want to lead off with something the team did in social media, be conscious of where social media fits within your insurance company's larger strategy. Social media is used to generate traffic. Group tactics together and show a cohesive set of numbers around each set of services you provide.
LINK PROGRESS TO GOALS
Give everything you present the proper context: your marketing department's goals. Show specific campaigns and tactics tie back to the goals identified in your initial sales process with the team. Continually remind your team that your insurance company's pain points are your focus.
START HIGH LEVEL, GO GRANULAR
Show progress towards key goals first and share your thoughts on how the overall effort is progressing. Once you've set the baseline, begin diving into specific data, again aimed at your team's goals and grouped by service and strategy.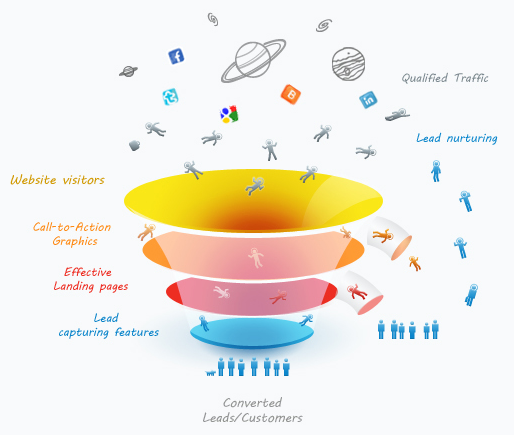 For instance, when you report on traffic generation (goals/inbound strategy/core deliverable) show key metrics on how much traffic has been increased, then delve deeper into supporting data such as traffic sources to show how the progress toward the goal is being made.
Out of the five key inbound accountable marketing deliverables, Measurement and Analysis reporting is the most important core competency we provide. More than any other deliverable we provide, it blatantly demonstrates our expertise, and earns and reinforces your trust and respect.