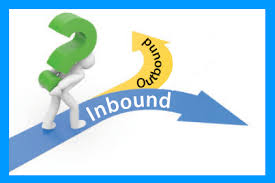 You need to answer a lot of questions when you are considering which marketing agency to help your insurance company make the decision whether or not to continue with your outbound strategy or move towards Inbound Accountable Marketing.
We strongly advise our prospective clients to hire a firm that can cite itself as Case Study. If the agency you hire maintains a website optimized for inbound you know that they will walk the walk, not just talk the talk. Digging into their site for a solid YES or NO answer to this question could give you interesting insight into just how good they are at what they do.
Because you're in 'hiring mode,' your trips to their site have likely been dominated by scouring their services and client testimonial pages. But take a step back from these self-promotion pages and ask yourself, "Do they have the things they're proposing to me? Do they blog with the frequency they say I will have to? Are they active on social media: Can Call-to-Actions buttons and premium content offers they convey thought leadership or relevant information for the insurance industry be found throughout their site?"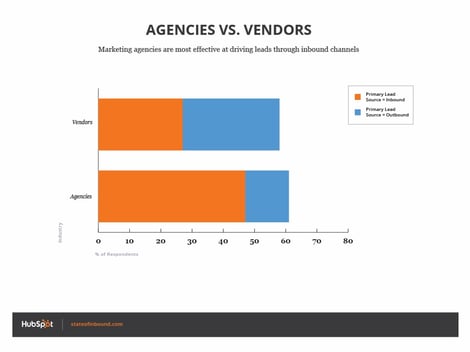 While one industry study shows that nearly 75% of agencies have used, inbound marketing, a truly effective inbound accountable marketing agency should be its own best case study.
If you partnered with us, your Inbound Accountable Marketing™ agency would be practicing what they preach. We would be excited to show you how well it's working for us. Think twice about engaging with a firm that doesn't make the services they sell a priority for their own business.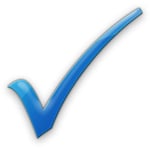 Key Questions to Ask
What have been the results of your own agency's Inbound efforts?
Does what you are outlining for us match what your own firm does online?
What are some key lessons you have learned from using inbound marketing for your own business?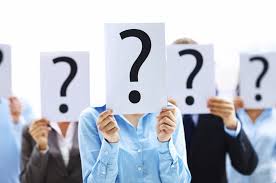 Characteristics to Look For
Evidence of extensive use of inbound marketing throughout their website.
Most of their employees are on social media and use it to share what the agency does for clients.
When you click a CTA on their site, you see how well they attempt to convert you into a lead and nurture into becoming a client.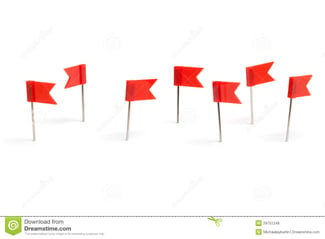 Red Flags to Avoid
Their website shows little evidence of inbound marketing tactics.
They say most of their business comes from referrals, not inbound marketing.
They say "we're so busy helping clients, we don't have time to do it for ourselves".
At Henderson Robb Marketing we have a clearly defined Inbound Accountable Marketing™ delivery process. You need to hire an agency with a Solid, Proven, and Logical Plan of Attack. Let's start the conversation and ramp up your Inbound Accountable Marketing performance. We Bring Business2Business™!