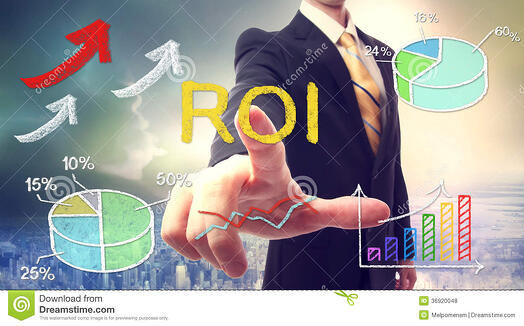 We see the letters ROI so often in our client's and prospect's wish list of what they need to see from Henderson Robb in our strategies, process and our recommendations that we developed a process, we labelled Accountable Marketing™ so that we could deliver on the demand for a Return On Investment (ROI).
To meet the demand for more accountability you as marketers of financial services and insurance have to answer to your senior management to demonstrate a strong return on investment. Your C-Suite is demanding evidence that their marketing investment is driving business growth. This requires people like us, who work with people like you, to demonstrate intelligent marketing, including disciplined planning, rigorous tracking and evaluation and, above all, continuous improvement in performance. No wonder marketers get stressed out! You have to show cause and effect, quickly diagnose the root causes of any spending performance issues and make timely, fact-driven decisions to improve returns.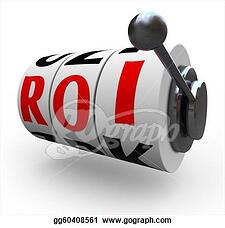 We call our process Accountable Marketing™ because ROI shouldn't be a gamble and if you look at a half dozen or so activities that we include in our process you should have a good guide to accountable marketing performance. In this, the first in a series of posts on the subject of ROI I'll discuss the 1st of 6 steps in delivering Accountable Marketing™ in order to deliver the marketing performance you need.
Strategy - Strategy is critical as it informs subsequent activities and encompasses a series of decisions about strategic marketing choices:
With which set or sets of customers does your financial services or insurance company have the best business opportunities?
What are the most achievable behavioral responses from these target groups?
What unique benefits, attributes and ideas are most likely to elicit the desired behavioral response?
What specific brand or business challenges are roadblocks to your success?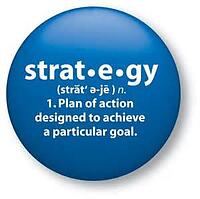 Getting smart by getting the answers to these questions requires that you build a fact-based foundation involving marketing intelligence such as:
Customer segmentation
Targeting
Customer-driven analysis
Pathway modeling
Brand equity modeling
Purchase funnel analysis
When you combine this level of market intelligence with equally valid qualitative insights and intuitive thinking, you create a strategic value proposition that is worth its weight in gold!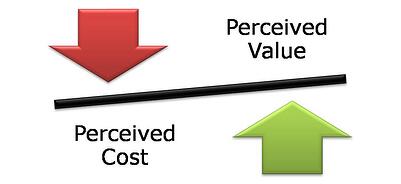 In our next post in this series I'll discuss Content, the second step in our Accountable Marketing™ process. Accountable Marketing performance is an achievable goal We can help you focus on and unlock the power of our process, your financial services/insurance marketer, any marketer really, for that matter, can prove their value can prove their value for knowing the key to future growth.