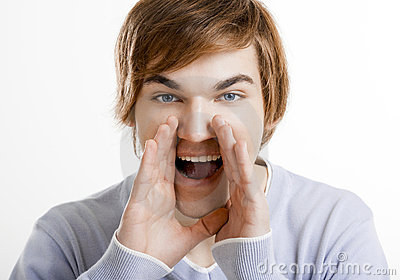 Effective Calls-To-Action - The effect of a successful Call to Action (CTA) is to drive a visitor to take a desired action. CTAs are typically kept above the fold or in clear sight on a page so visitors know where to take the next step. CTAs are the key to lead generation, but they need to be done right to convert traffic to leads.
Make them bigger and bolder than most other elements on the page, but don't overdo it.
Consider colours of the CTA, whether it is a link, button or image. Make them look so good people will want to click on them.
Offer CTAs that provide value, like guides, whitepapers, estimates, etc. "Contact Us" is the worst form of a CTA. Don't rely on that as your only option for conversion.
Make the CTA look clickable. You can do this by making a button or adding a hover effect to an element.
Less is more. Keep it simple and clear what is being offered.
Test when possible. Try testing different colours (e.g.

red

versus green buttons), language, and placement to see which CTAs get more clicks and drive more leads (refer to the.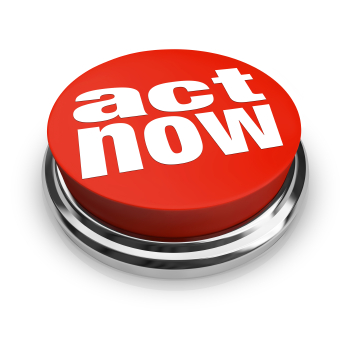 CTA Positioning
So you have b2b lead generation Call-To-Actions, but how will people find them?
You want to think about where you will be placing your CTAs. You don't want to dump CTAs everywhere. That will give people too many options or not the right options at the right time.
Consider this:
Segment your top-of-the-funnel and middle-of-the-funnel offers. Place top-of-the-funnel offers (whitepapers, downloads) on top-level pages. Add middle-of-the-funnel offers (request a quote, trial, pricing) as the prospect is digging deeper and learning more about your offering.
Place CTAs both above and below the fold. Placing CTAs above the fold is important because that area of a page gets the most views. However, there are still other areas of a page to promote your CTAs. Add some at the bottom of pages and within body content as well.
Some studies suggest placing CTAs to the right of the page works better but, testing this will ultimately determine what's best for your website.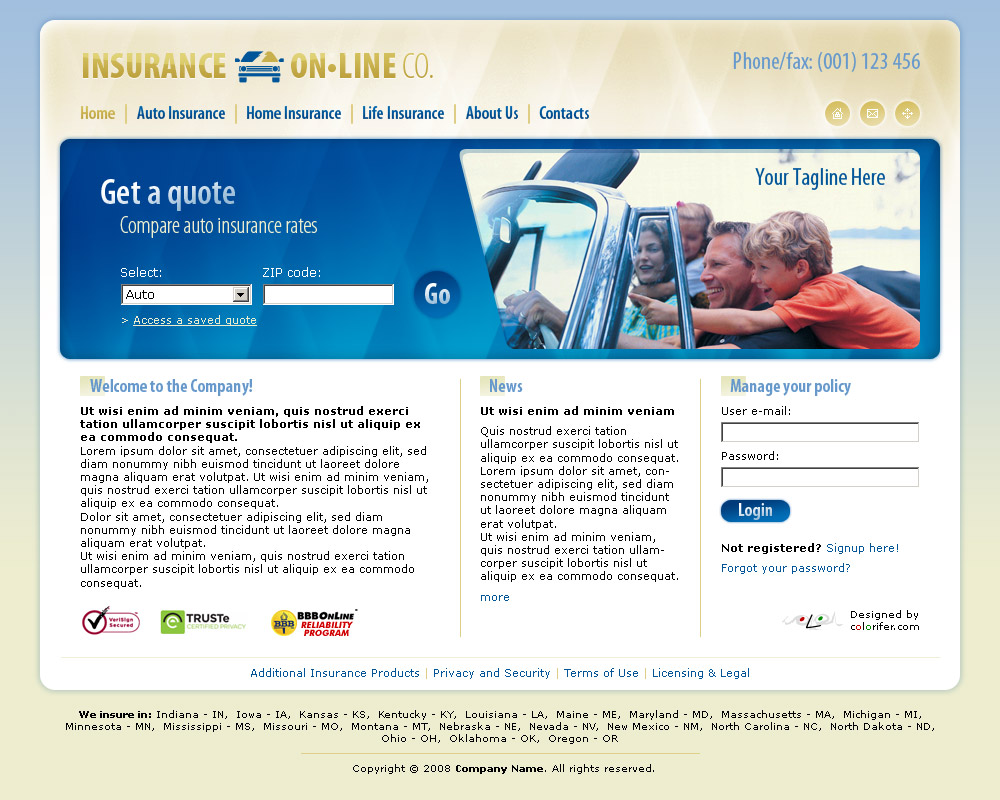 The placement of your CTAs can impact conversion. The only way to know which options work best is testing!
Use thank-you pages for additional CTAs. A thank-you page or message is what is seen right after someone completes a web form. Many times there is plenty of real estate to offer more downloads and CTAs. Once a prospect completes a form, don't stop there. Offer them additional downloads, however, if possible, do so without requiring them to complete another form.
Test, test, test! Test different placements to know which one works best for your insurance or financial services website.
If you need some help with your marketing ideas and information we can brainstorm how to increase sales using the internet to execute your lead generation ideas. Being found by your customers and being found interesting is what we help our clients achieve with inbound market intelligence. Now is the time to improve your brand online using lead intelligence.