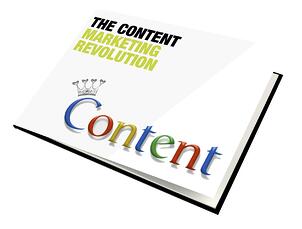 As Inbound Marketing Consultants in Toronto, we are asked by many of our clients, especially clients that we are doing website design for, about how much time they need to devote to content curation. Shaheerah Kayani, TalentEgg.ca wrote in her article (metronews.ca), that content marketing is all about providing valuable information or content to current and potential customers to build relationships, trust, branding, and awareness.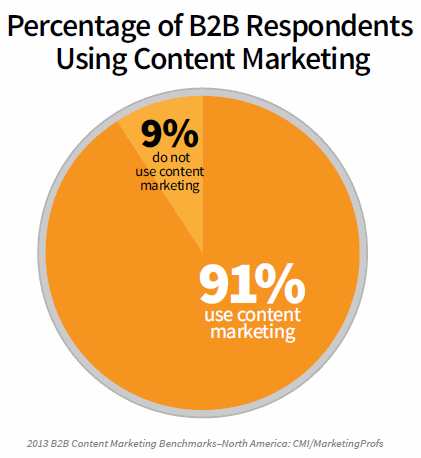 According to HubSpot's recent Inbound Marketing Report, 60%+ of firms are content marketing somewhere in their overall marketing strategy. Other reports from the likes of MarketingProfs put the number even higher at 91%. Either way you slice it, marketers that are not considering an investment in Content Marketing are in the minority. If you are considering a website redesign, this is the time to start developing your content marketing strategy.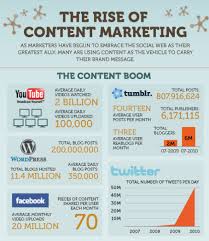 Inbound Accountable Marketers are by definition forward-thinking. The field is still pretty new and it's in a constant state of flux. Companies that are engaged are seeing plenty of changes in both marketing methods and technologies as they innovate new ways of executing contentmarketing. Get on board now with inbound accountable marketing and start reaping the benefits of marketing ideas and information with content curation.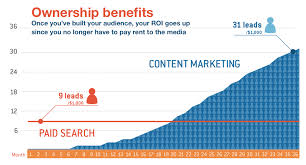 Inbound accountable marketing™ is all about finding new ways to market ideas and information. What kind of ROI can you expect in the end? It all depends on your strategic objectives. If sales is the ultimate goal, then connecting to your audience to get traffic and leads is your m.o.. As an inbound marketer, you get to use your creativity to create great content: everything from blogs and videos, to social media promotions and info graphics.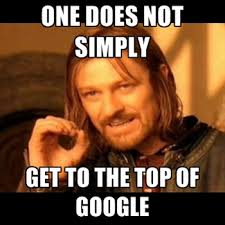 Since inbound accountable marketing is a dynamic field, you'll be able to bring new ideas to work every single day. No matter where you go to work you can take your content with you, different topics that share an overarching focus travel well.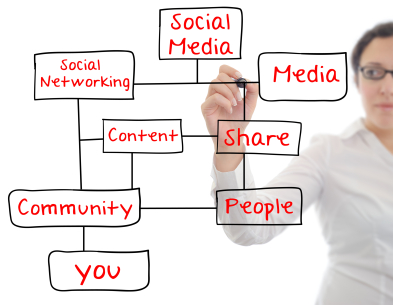 To be a successful inbound marketer, you will need to know how to ask the right questions, find newsworthy stories and valuable marketing insights. Whether it's online or in-person, working in content marketing will connect you with a wide variety of people in your related industry. It's a great way to build your network.
If you haven't already climbed aboard the inbound marketing train start now and think about how Inbound Accountable Marketing consultants in Torontolike us could help you redesign your website, optimized for SEO, blogs, and call tracking.