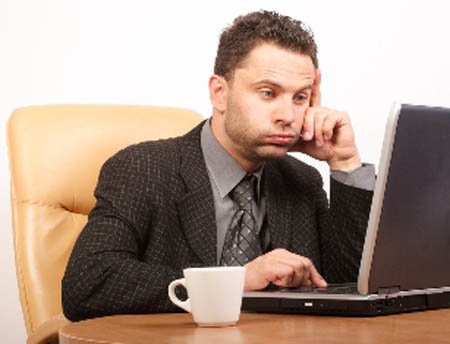 When your CEO suggested that you take on the responsibility of content creation at your insurance company it may have sounded easy enough, but it's often used in bits and bites, which can be harmful to your overall marketing strategy - never mind your mental health. We often hear stories of companies using content marketing to improve their reach and increase quality leads. The stats that generally get passed around include, content marketing can cost 62% less than the traditional means of marketing ideas and information while generating up to 3x as many leads.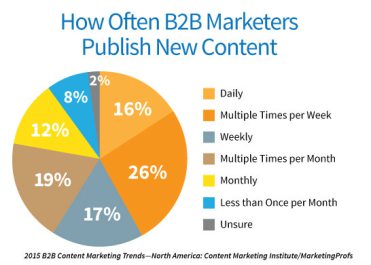 What if you aren't getting the same results as other insurance companies you compete with? If only 32% of marketers that are looking for lead generation ideas are effectively executing enough quality content, and 68% of that aren't implementing an effective content marketing strategy, you have to ask the question, whether or not the content you're producing is remarkable enough to garner the greatest degree of engagement.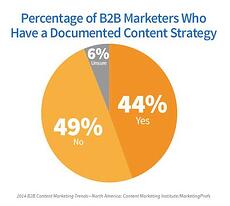 You are creating content that is basically 'talking to a wall' and really is no more than peddling, bragging, convincing, justifying, or educating others about your insurance company brand and products. Being found by your customers isn't a one-way street anymore-the best way to encourage, compel or attract a prospect to your brand isn't by beating them over the head with reasons why your company is so great. Think about how annoyed and turned off you would be if someone approached you in this way. You need to engage your audience. That means talking about mutually interesting topics, giving them a chance to respond and ask questions, responding when they ask those questions, and treating each opportunity to connect like a conversation at a party.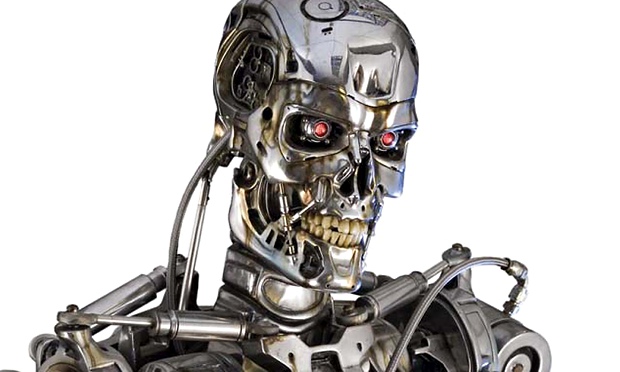 Was your content written for Google instead of your target audience? It's pretty easy to figure out when someone's talking at you instead of with you. That means not talking like a robot. Focus on talking like a human and making a connection rather than creating remarkable sales results with keywords, or jargon-spamming the same message you've relied on a thousand times in the past. Search engines are pretty smart these days. Not only will your prospect's radar go up, but search engines will penalize you for inconsideration towards the searcher. If you would be bored with your content, chances are your prospects will be too.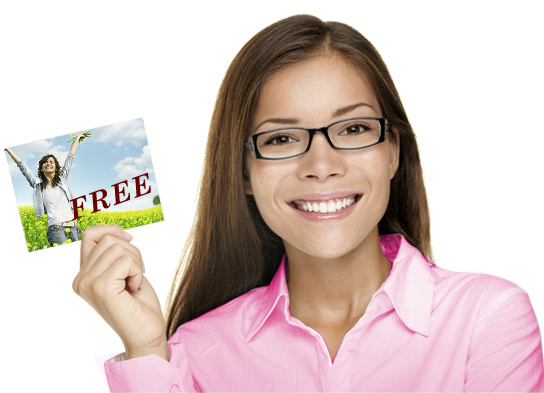 Content is a great way to build trust with your customer base, as 61% consumers say they feel better about a company if they deliver custom content. In fact, they're more likely to buy from them too. By failing to produce quality content for your target audience, you're actively turning away opportunities for new customers and more sales. Just think, if you're producing custom, quality, remarkable content using market intelligence, you're that much more desirable to 61% of the buying public. That's a number that you shouldn't ignore.