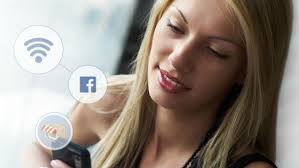 Do you know what your insurance policy holders think about your company? Do you know how customers perceive your insurance brand?
Welcome to the age of the customer, a time when customer experience is your best source of competitive differentiation. But what is customer experience exactly? It's how customers perceive their interactions with your insurance company - and you as an insurance marketer play a significant role in shaping these perceptions.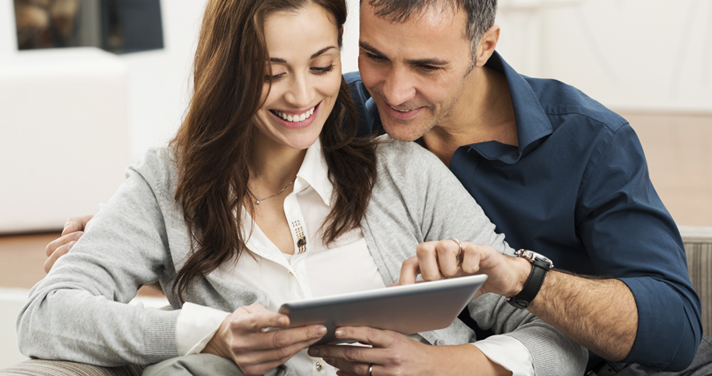 How you market and communicate your insurance company's features and benefits set customers' expectations about the types of interactions they're going to have with your company. If those expectations aren't aligned with your company's actual ability to deliver on them, your brand and business suffers.
Ultimately, customers' perceptions of the interactions they have with your company translate into their perception of your brand. So what can you, as an insurance marketer, do to improve the customer experience on the phone, online, through a broker?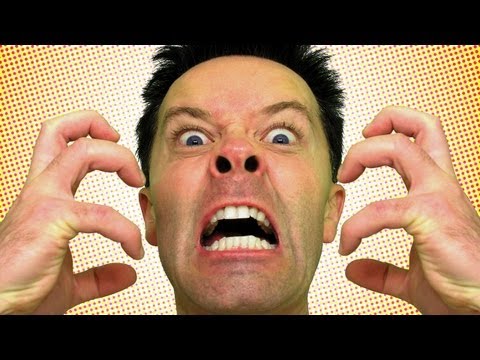 You can begin by looking for your customers' pain points and for areas where your company meets (or exceeds) your customers' needs. Then, you can align your marketing messages appropriately. Instead of fairy tales about what it will be like doing business with your insurance company, stay grounded by focusing on the bright spots in the customer experience.
Do your channel associates have in-depth knowledge of your insurance products and services?
Is your buying process the easiest one around?
Do your customer service reps go the extra distance?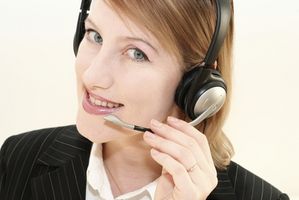 If so, let your customers know. Remember, 80% of new business comes from existing customers. If you're looking to better align your insurance company's marketing messsages start with knowing what your customers think.